Demographics in Saudi Arabia: New Age Of Opportunities
Published on 31 Aug, 2015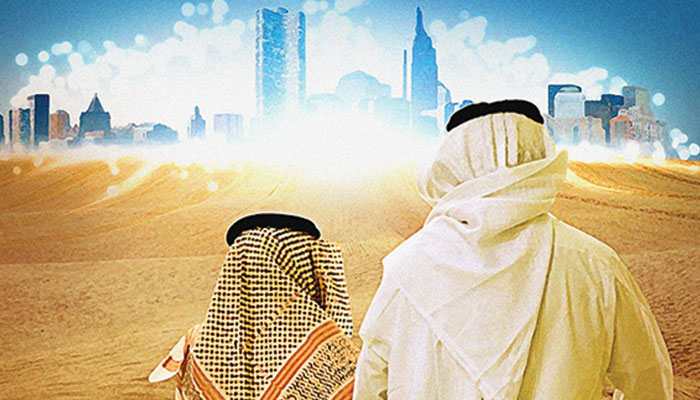 Download this report: Demographics in Saudi Arabia: New Age Of Opportunities
---
While Saudi Arabia's economic performance has always floated on its oil, the sands of time reveal more vernal fortunes.
An increase in its indigenous working population coupled with an influx of affluent migrants has swelled its consumer population and stimulated key sectors in the economy. The underlying impact of changing demographics on long-term fundamental demand drivers is yet to be seen.
Could changing demographics be a boon to Saudi Arabia's economic growth?