China's Luxury Market — Losing Sheen?
Published on 29 Apr, 2016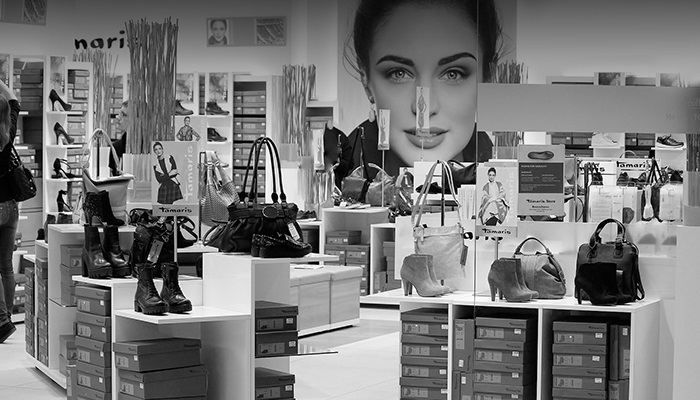 Download this report: China's Luxury Market — Losing Sheen?
---
China's current economic slowdown has been a bane for the country's millionaire club.
A weak currency, strong ant-corruption reforms, and stiff luxury taxes are forcing global luxury brands to rethink their expansion plans in one of the world's fastest growing consumer economies. While a growing affluent class and improving taste meant the Chinese were among the biggest spenders on luxury goods in 2014, wealthy consumers in China have significantly slowed the pace of purchasing luxury goods on the mainland, raising concerns that China's love for luxury may be cooling.
The Chinese Yuan's surprise devaluation isn't helping things either, with sales of luxury goods expected to drop further.
In this report, we've covered:
Why China's domestic luxury market is losing its lustre, and the categories that are on the decline.
How the Yuan's devaluation has weighed heavily on luxury spending.
Why millionaires in China aren't spending as lavishly as they used to.
How the Chinese government's crackdown on corruption has affected the country's graft-by-gift-giving culture.
Why Chinese consumers prefer getting their luxury goods abroad.