China Slowdown — Impact On Key Economies
Published on 11 Apr, 2016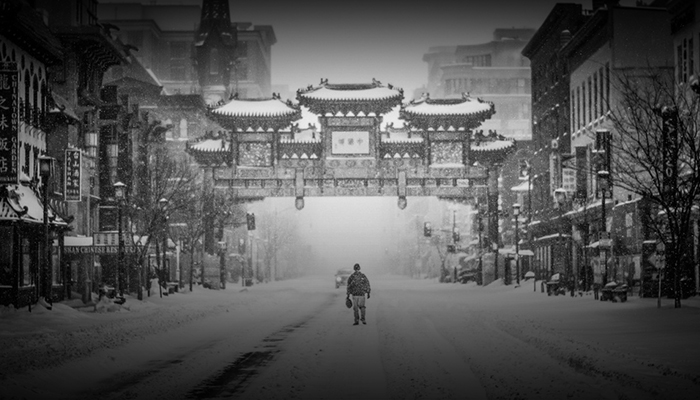 Download this report: China Slowdown — Impact On Key Economies
---
After three decades of extraordinary growth, the Chinese economy is undergoing a major transition from export and investment-driven growth to consumption and service-led sustainable growth.
The transition is underway in the midst of a pronounced economic slowdown however, a contagion that has the potential to spill over to other economies as export-driven economies weather the effects of a Chinese slump. As waning demand from one of the world's most prolific markets has an adverse effect on global trade, commodities exporters are particularly concerned.
In this report, we've highlighted how China's economic slowdown could affect some prominent commodities exporters that have strong trade ties with the country. We've covered several Asian economies as well as other countries that would be significantly affected by waning demand as well as falling investment flows & commodities prices.