E-tail Logistics in MENA
Published on 13 Sep, 2019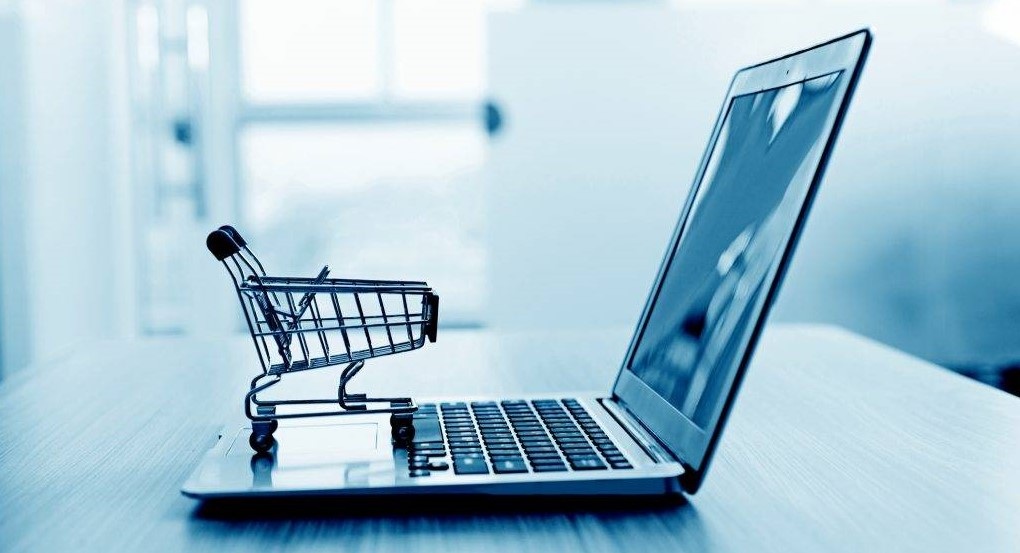 Download this report: E-tail Logistics in MENA
---
In this report, we have done a deep-dive analysis of the existing E-tail market and role of logistics within e-commerce in the MENA region.
E-tail, a $11 Billion market in 2018, is largely underpenetrated, with relatively low per capita spend and online to offline share. This could be due to multiple limitations across the ecosystem, of which logistics is one. E-commerce delivery is very costly currently and the business faces several challenges such as issues associated with last mile delivery, absence of land-based custom clearance and an underpenetrated warehousing sector.
The report lists the bottlenecks on the logistics front and existing/upcoming solutions to address the problems.