Whom Do You Trust With a Billion Dollar Technology Race — Financial Investors, or Strategic Investors?
Published on 01 Sep, 2017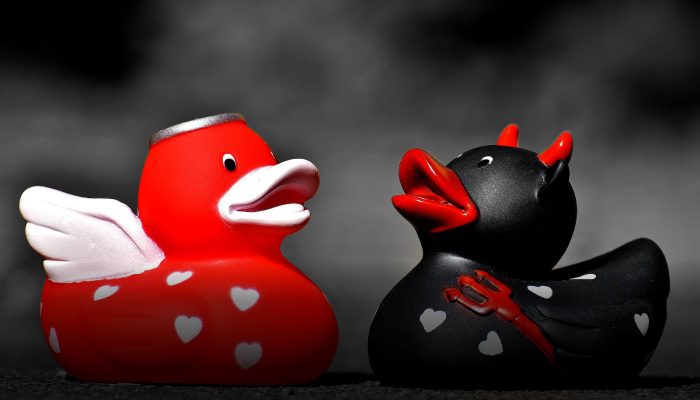 While every venture capitalist has their own motives, it all really boils down to one of two things — Profit, or Progress. Which of those two drivers is most likely to help a new technology succeed? Read on to find out.
The past decade has been a bold new chapter in the evolution of technology.
Growing beyond the industrial revolution that helped us lay the foundation for a modernized society, the technological innovations of the past decade have redefined not only the way we work, but also the way we communicate.
"FinTech", "Augmented Reality", "Cloud Computing", terms that were merely buzzwords until just a few years ago have steadily steered society in a new direction, and they have developed a whole new ecosystem and norms about how we do business. The rise of technology-driven innovations has also led to a "mad race" among financial investors, a race to acquire brains that can build for the future. Global giants like Google and Microsoft are leaving no stone unturned in their quest to strategically expand product portfolios, and they are investing heavily in future technologies. Financial investors have moved away from traditional bond and equity market investments, banking instead on tech companies that they're touting as a bold new asset class.
Over the past five years, financial investors have invested as much as $509.4 bn in up and coming startups, and the inflow of funds is not likely to slow down in the near future. Since the turn of the year, at least 824 startups across the globe have raised $14.7bn in venture investments.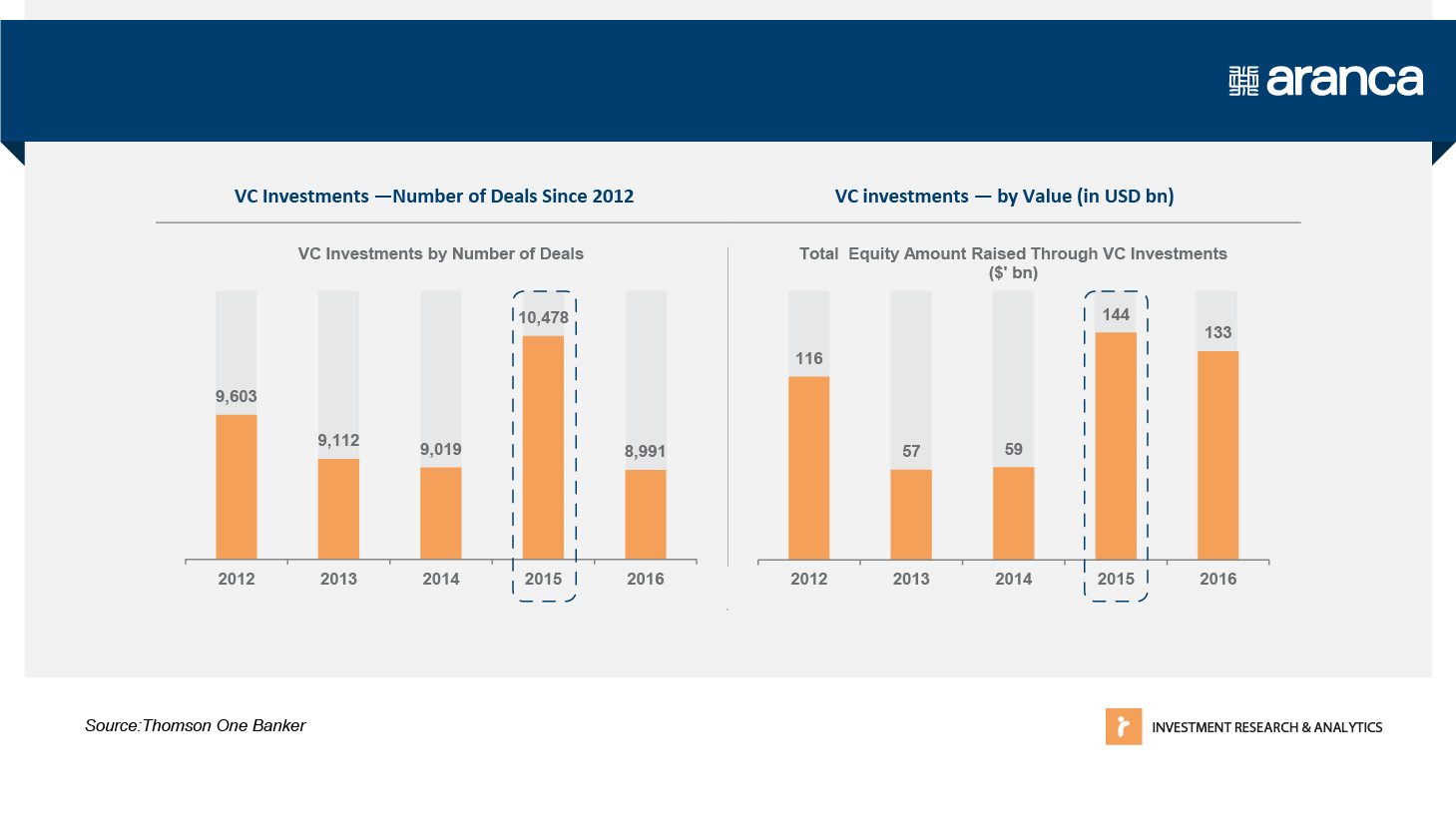 While investors are no longer limited by geography, freely exploring opportunities across the globe, the style and focus of investments differ from country to country. Penetration could be the key differentiator in some countries, while others could be attractive investment opportunities for basic infrastructure development such as education and healthcare. Although the underlying opportunities may be different, their core solution is driven by the idea of "connected technology solutions" that can be leveraged or built upon in the future in order to adapt to or solve varied requirements.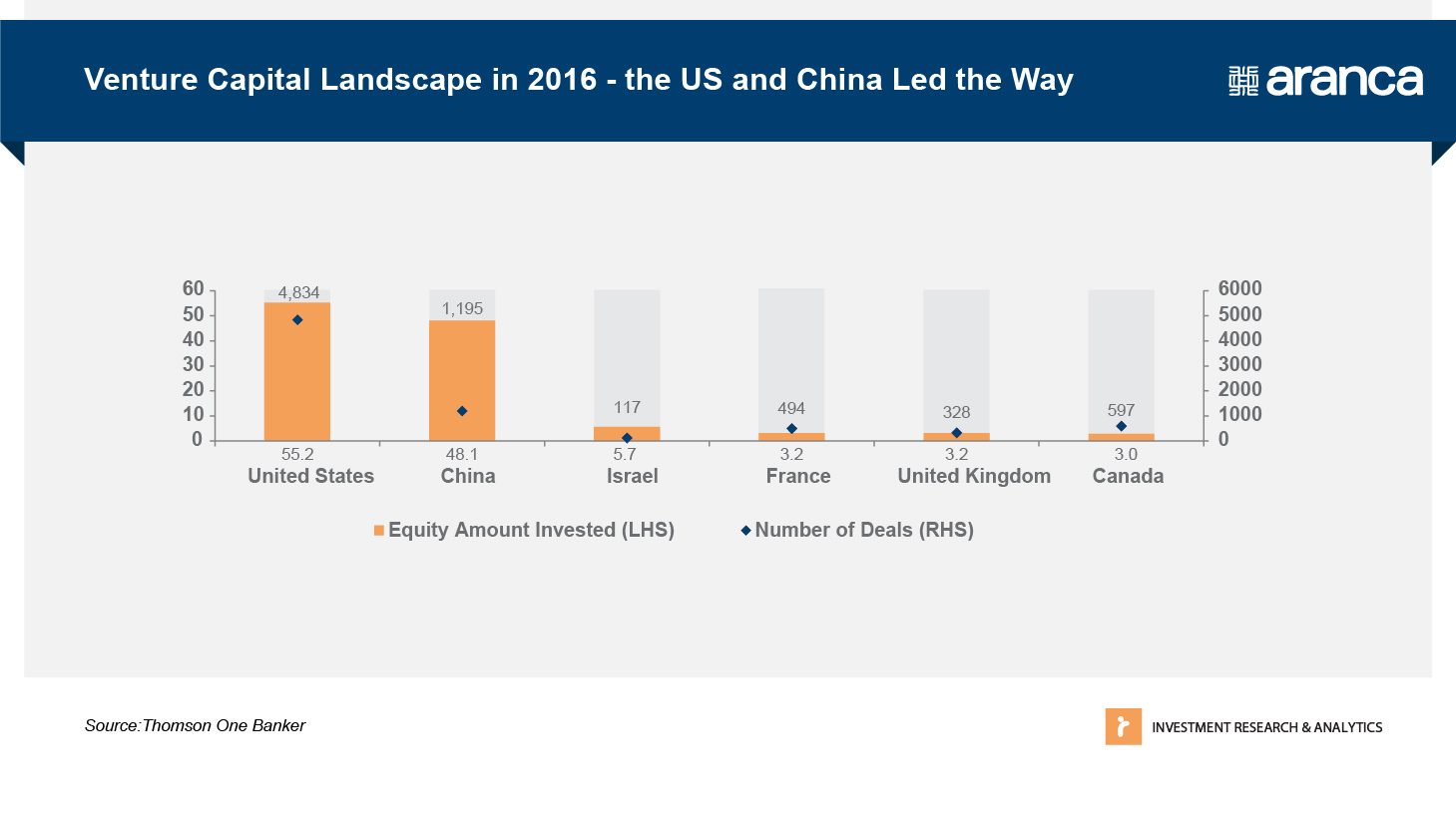 Despite the tremendous growth potential, total VC investments in emerging technologies have been lower than those in traditional technologies. Although many may speculate that this disparity is just a temporary trend, and that investments in the given sectors will resurge in due course, the real reason behind this could lay in the end motive of an investor.
Whom do You Trust With Future Technologies — A Financial Investor, or a Strategic Investor?
Financial investors have been a driving force behind the new age revolution. They have created many unicorns over the past decade, they've helped far more struggling entrepreneurs become real life business tycoons. And yet, the number of successful startups they'd be able to boast would fall woefully short of their dead startups, far fewer than they'd care to admit. The main reason behind that is the end motive, that is, financial returns. Barring Angel Investors (which mainly comprises of family, friends, and fools) as financial investors, VCs/ PEs are focused on only one aspect of a startup i.e. financial return, primarily due to the underlying mandates that they have from General Partners (GPs) and Limited Partners (LPs) to deliver as high a return on investments as possible.
Unlike financial investors, strategic investors are not driven simply by the idea of generating lucrative financial returns; they are more interested in the underlying technologies that would not only compliment their existing product portfolio, but could also form the core of their next growth story. They look for solutions that complement the technology that they have invested in, preferably something that can do real justice to the technological evolution of their space.

Top 5 Strategic Technology Investments of 2016
| | | | |
| --- | --- | --- | --- |
| Acquirer | Target | Target Overview | Transaction Value ($'mn) |
| Tencent Holdings Limited | Supercell Oy | Supercell Oy develops mobile games in genres such as combat strategy, epic strategy, and farm games for tablets and smartphones. | $8,600.0mn |
| Oracle Corporation | NetSuite Inc. | NetSuite Inc. provides cloud-based financial/enterprise resource planning (ERP) and omnichannel commerce software suites, both in the United States and globally. | $7,082.0mn |
| Activision Blizzard | King Digital Entertainment plc | An interactive entertainment company, King Digital Entertainment plc produces and distributes digital games on multiple platforms. | $5,831.0mn |
| Symantec Corporation | Blue Coat, Inc. | Blue Coat, Inc provides Web security solutions for enterprises and governments worldwide. | $4,858.8mn |
| Alibaba Group | Youku Tudou Inc. | Youku Tudou Inc. operates as an Internet television company in the People's Republic of China. Their Internet television platform enables users to search, view, and share video content.. | $4,849.3mn |
Source: Capital IQ
Despite all the positives, strategic investors come with their own set of problems that could potentially restrict the commercial growth of a nascent technology in the initial years, sometimes relegating a startup to a mere lab experiment in a larger setup. In the rarest of the rare cases, there is a possibility that strategic investors with vested interests may invest in a startup not to nourish a technology, but instead to withhold the technology from the market, usually to protect their own interests or the dominant position of other technologies that they're invested in.
Is There an Ideal Investor?
Every investor comes with an individual motive, and the alignment of these motives with the startup's vision is the key to success. Any technology that has come of age and has changed the way we've done things in the past, and perhaps, will continue to do so in the future, will likely be backed by only two set of individuals; one that believes in the technology, and the other who devises the most suitable business model to commercialize the technology. Both strategic and financial investors have their own role in the development of a technology coined by a startup. While both sets of investors can stake their claim for the success of the technological evolution that we are witnessing, the final success, or failure, of a technology lies with the startup itself.