What Does Demonetization Mean for the Indian Banking Sector?
Published on 15 Dec, 2016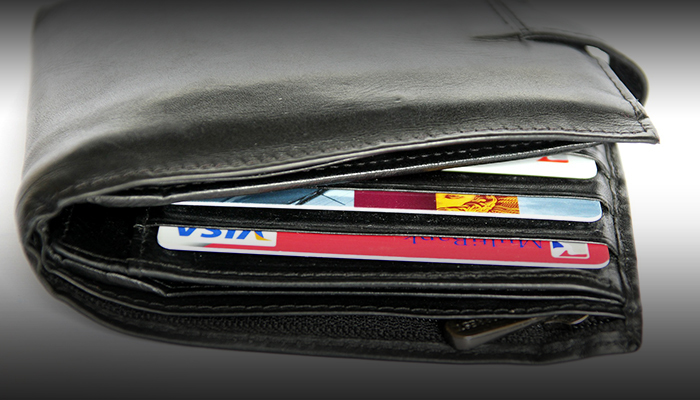 The Indian Government's move to ban the circulation of two of its highest currency denominations is a positive step toward fighting black money and fake currency. It also has the undertones of a transformation, pushing India to embrace the notion of a cashless economy in 2017.

Of the all sectors that stand to benefit from sweeping change, banking will likely emerge as the biggest beneficiary.
The World Bank pegs India's shadow economy at 23% of the country's GDP in 2007. Assuming the current economy stands at about $2 trillion, a shadow economy of similar proportions could be worth at least $450 billion.
Even if all of that doesn't find its way back to formal banking channels, the sizeable portion that's expected to surface in the near future will create a massive ripple effect in the ebb and flow of India's economy.
Growth in the Banking Sector's Penetration
Even after a moderately successful Jan-Dhan Yojna, India still has a lot of catching up to do when compared with developed economies.
Around 25 crore Indians have no access to commonplace banking channels. The sector has been plagued further by high operational costs as well as a growing number of dormant bank accounts; just 20% of accounts among developed economies lay dormant, whereas 43% of Indian accounts are inactive.
Demonetization is expected to change this scenario drastically.
Higher Deposits Will Boost Credit Growth
Given the minuscule limits attached to physical currency exchange right now, most of the country's legitimate (but untaxed) income and wealth is expected to flow into banks through micro deposits and the disclosure of untaxed wealth.
This will spur the volume of deposits, an influx of capital that will fuel credit growth.
Electronic Payments Will Generate More Revenues
With the bulk of the nation's currency deposited in banks, the baking sector's growing penetration, as well as the increasing awareness of digital payment methods — net-banking and card payments will surge.
The nation's unified payment interface apps will also increase the ease (and quantum) of transfers within personal accounts as well as to merchant accounts.
Indian banks can use this unique opportunity to push their electronic payment and mobile money solutions.
Lower Inflation Will Result in Rate Cuts in the Medium-term
In the recent past, RBI has been perennially citing higher inflation as a reason for lower than expected or no benchmark rate cuts.
Most economists associate the nation's big shadow economy with its higher than expected inflation.
With a sizable portion of the country's unaccounted-for money being eliminated or entered into formal banking systems, the increasing money supply would moderate the country's inflation outlook. Short-term illiquidity of physical notes could further support some short-term moderation in the level of economic activity, helping lower inflation.
The Real Estate Sector — Problem Child, or Blessing in Disguise?
Considered as the most prominent sector for black money funding, the real estate sector's asset valuations are very likely to drop a good deal, and developers may experience some liquidity issues for ongoing projects.
Declining prices in the real estate sector could create some downside risk for existing loan portfolios, possibly leading to higher risks of loans turning NPAs.
In the medium to long-term however, the softening in valuations expected will help attract investors, causing the uptake of much higher volumes.
Recent developments will definitely have significant long-term benefits for the banking sector, and in turn, the overall economy.