Trading Halt at NYSE: Bad Timing, but Nothing More!
Published on 09 Jul, 2015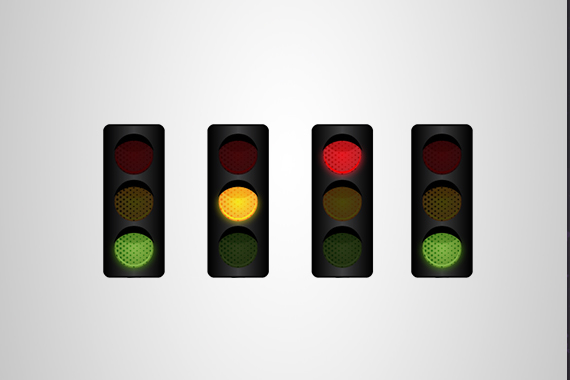 The NYSE trading halt yesterday couldn't have come at a worse time.
A 'technical glitch' at one of the world's largest stock markets had investors guessing on several fronts: a likely cyber-attack, dubious trading activity, or the China rout spreading beyond its shores. With global markets already feeling the impact of the now battered Chinese stock markets, investors are bound to feel jittery.
The stock exchange issued a statement blaming a fault in its computer systems for the halt, nothing beyond that. The exchange resumed trading after the three-and-a-half hour suspension. Further, the fact that NASDAQ and BATS continued to trade yesterday without a knee-jerk reaction to the trading suspension at the NYSE suggests there's no subterfuge.
Putting a finger on anything other than a system-related problem would be pure speculation.
This isn't the first time such a disruption occurred in one of US' bourses, something similar happened fourteen years ago. Things have changed significantly since then, with more globally diversified trading than ever before.
The one worry for investors, in our opinion, is how big an impact another event could have in light of the vulnerability of one of the most sophisticated exchange systems in the world.
Given the multiple global listings for stocks these days, a similar event of longer duration and wider span (across the US exchanges) could create an unexpected lag from other global stock markets, short-term inefficiencies, or even arbitrage possibilities.
While the actual cause of the issue and any justifiable need for caution would be clear once NYSE submits its findings to the SEC, traders and investors are questioning the impact of large volumes of high-frequency, algorithm-based trades that some technology-heavy US stock exchanges favor.
Also, while a fragmented US stock exchanges market acted as a cushion yesterday, traders believe quite a few of the 10+ exchanges with a lower market share would be ill-equipped to deal with high volumes of redirected trading in events like these.