The World Bank Gives India's 100 GW Solar Journey a USD 750 Million Push
Published on 24 May, 2016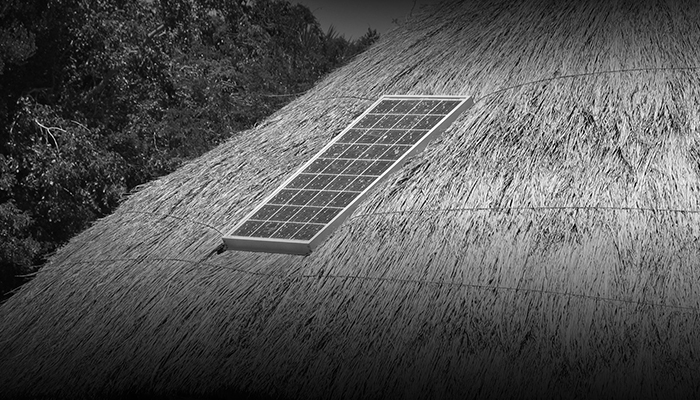 The World Bank Board approved a provisional sum of USD 750 million toward the development of the Grid Connected Rooftop Solar Photovoltaic (GRPV) project across India. The project aims to finance at least 400 MW worth of power generation projects across the country.

This is a huge shot in the arm for what could be the world's fastest growing solar market.
India is one of the lowest per capita consumers of electricity, with over 200 million people living off the grid.
Power shortages also affect industrial output, with manufacturers relying on expensive diesel-based back-up power supplies.
During the 2015 UN Climate Change Conference in Paris, India pledged to generate around 175 GW of clean energy, of which 100 GW would be from solar. Out of this 100 GW, at least 40 GW is the projected output from solar rooftop installations.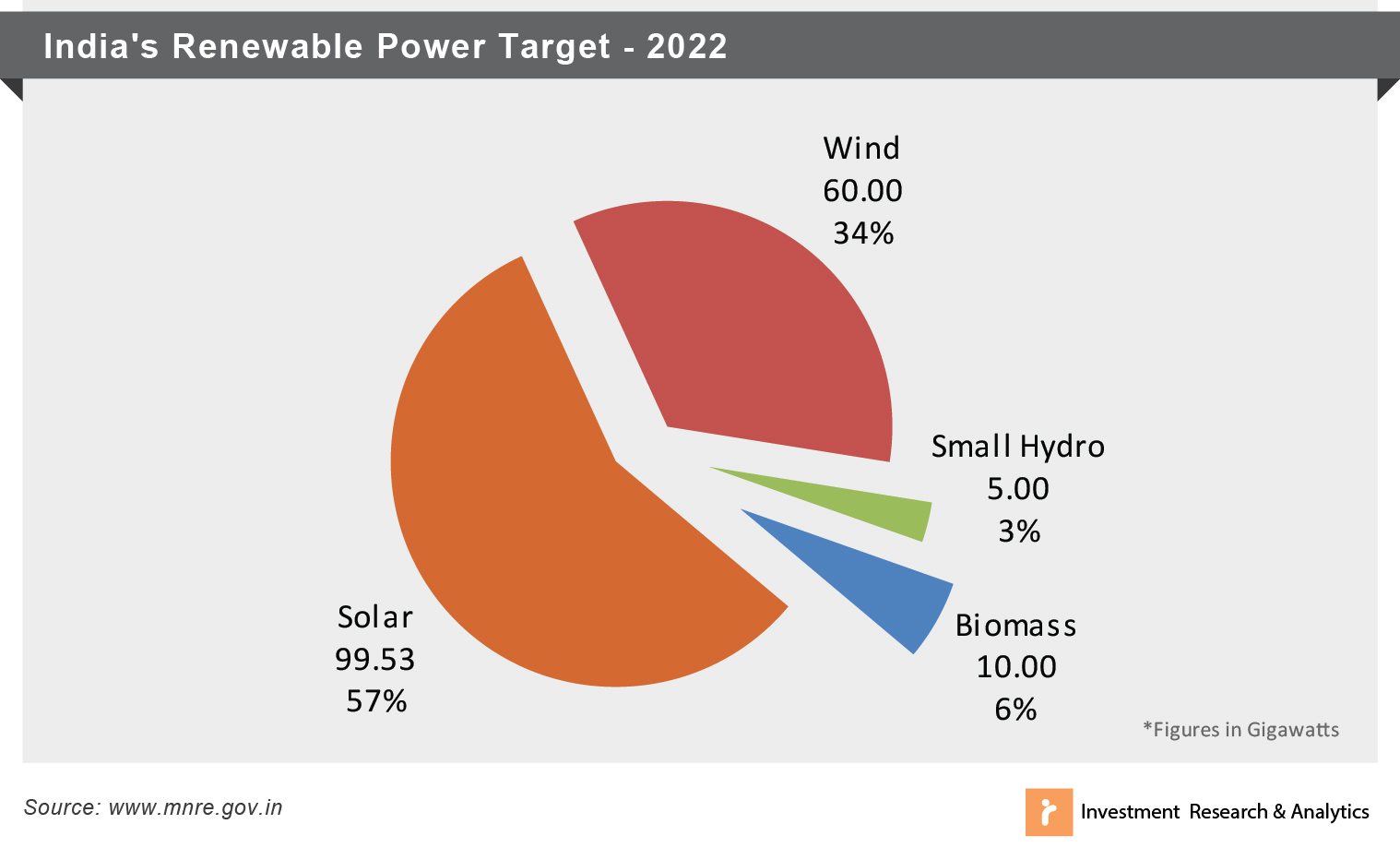 India Renewable Power Target 2022
The World Bank provisioned* a USD 625 million loan from the International Bank for Reconstruction and Development (IBRD) to support the Government of India's Solar Program for rooftop installations across the country.
The board further approved a co-financing loan of USD 120 million on concessional terms, and a USD 5 million grant from Climate Investment Fund's (CIF) Clean Technology Fund.
The Grid Connected Rooftop Solar Photovoltaic (GRPV) project aims to strengthen the capacity of key institutions, and support the development of the overall PV market in the country. Growth in clean energy generation was in-line with targets set for the financial year 2015-2016*, with the country establishing the production capacity of around 3.2 GW against its target of ~1.5 GW during the year.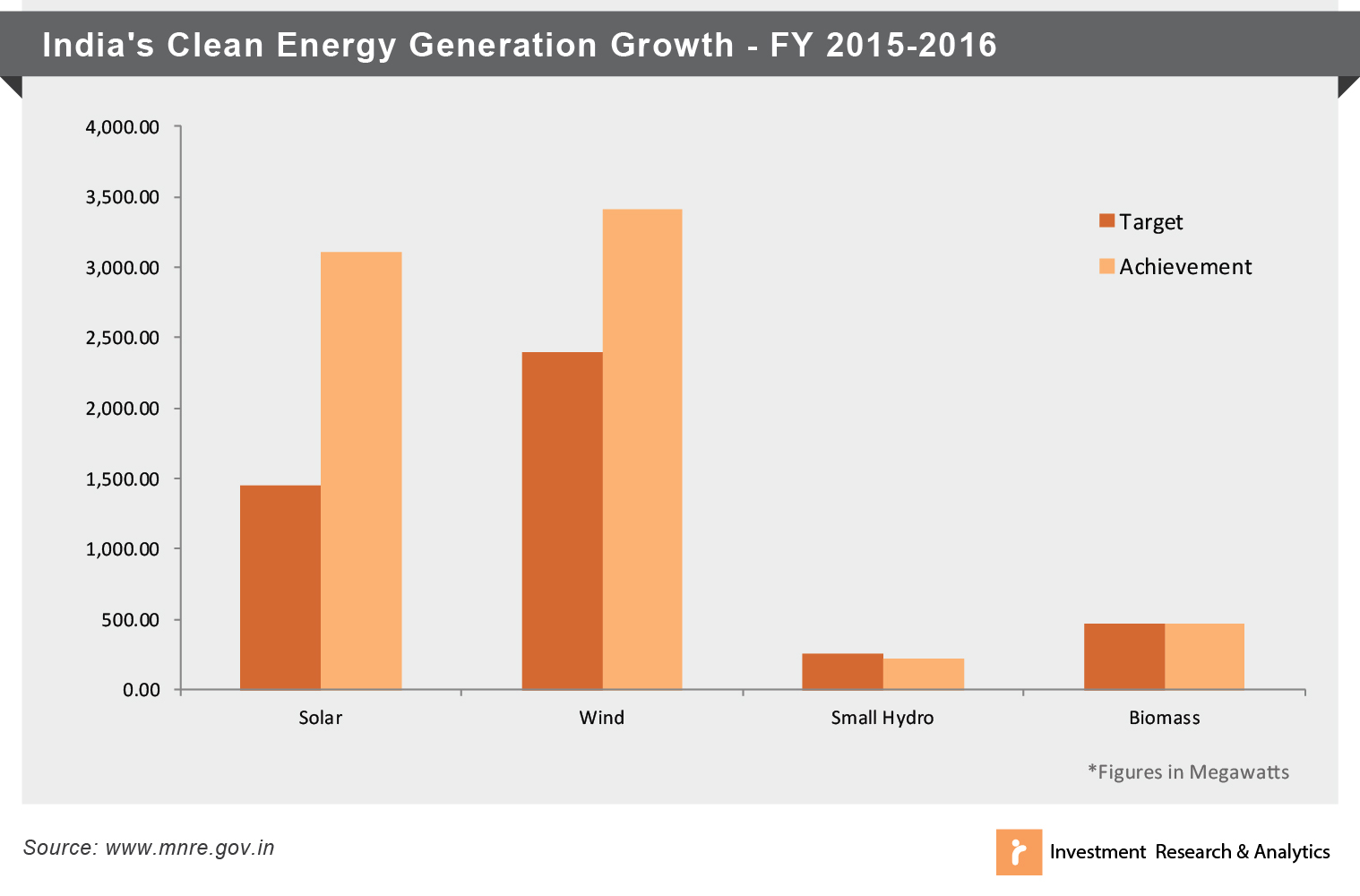 India Clean Energy Generation Growth
The project will be implemented by State Bank of India (SBI), which will further on-lend these funds to solar PV developers, aggregators, and end-users, with investments mainly focused around commercial and industrial rooftop PV systems. These will be provided under the SBI Rooftop PV Program to a variety of customers, with support for a number of PV business models.
While some customers can afford to install the PV system, others may prefer the pay-to-use model. This program will include third-party ownership, leasing, rooftop rental, as well as direct end-user ownership.
The IBRD loan has a 19.5 years grace period with a maturity of 20 years, while the loan from CIF's Clean Technology Fund has a 10 year grace period, with a maturity of 40 years.
As India forges ahead with modernization, the establishment of smart cities, and its home-grown Make In India campaign, the country's industrial as well as private sectors can look forward to clean air and plentiful power.