Real Estate Regulatory Bill Passed — A Big Step Toward Reform
Published on 17 Mar, 2016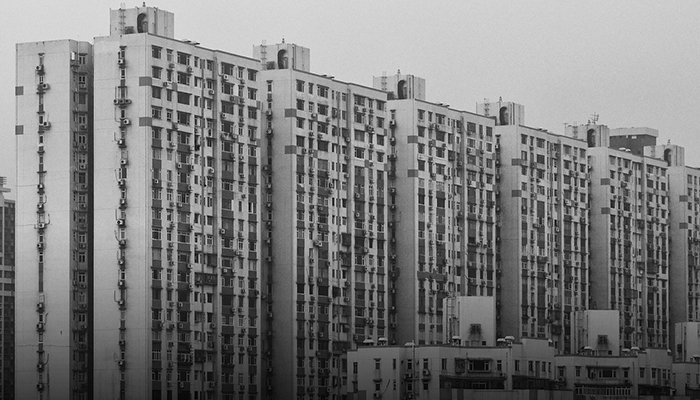 A hot topic of debate since 2013, the Real Estate Regulatory Bill was finally passed by the Upper House of the Parliament (Rajya Sabha) on the 10th of March and was cleared by the Lower House (Lok Sabha) as well on the 15th of March this year.
Having undergone several amendments before it was finally accepted in its current form, the bill aims to bring transparency and accountability to a sector that's notorious for issues like project delays that span years, routine overpricing and cost escalations, shoddy construction quality, floor plan changes that shortchange buyers, and far worse.
This bill is definitely good news for home buyers who've always wanted to buy but have been kept at bay by the sector's somewhat inherent risks.
The bill mandates that developers deposit 70% of their project's booking money in an escrow account
This ensures the availability of funds to mitigate possible project delays, an issue that's plaguing numerous projects. In the past, developers routinely routed the booking money generated from one project to another that's just getting off the ground, a system that more often than not delays the initial project due to an unavailability of funds. The new rule ensures the timely completion of projects as well as reassures consumers that the money they've invested is secured.
Developers are required to disclose all relevant information about a project when they begin advertising
This ensures transparency and assures prospective buyers that everything is in order. Developers will now have to share information such as whether the project has the necessary government approvals, details about the finalized project layout, an estimated project completion date, as well as the project's current completion status. Developers are expected to file this information with their respective state real estate regulatory authority, information that would subsequently be available on easily accessible public forums. Consumers can look forward to timely updates about a project they're interested or already investing in.
The developer is liable for any delays in project completion
Consumers needn't fret about long-drawn projects that tie up their investments indefinitely. Developer will now have to compensate buyers for any project delays and associated costs, paying them an interest that's equivalent to what the buyer would have to pay in case of payment defaults.
The bill has also changed how a property's selling area is defined
A developer is not permitted to sell a property based on "super area" anymore; the relevant metric now is "carpet area" alone. This ensures there are no hidden costs that get slapped on for additional built up areas or amenities.
Developers can no longer make arbitrary alterations to the project layout
Any changes to the layout will now require the consent of at least two-thirds of the projects buyers. If consumers identify any structural deficiencies within a year of possession, they're entitled to corrective alteration/renovation at no extra cost.
The Real Estate Regulatory Bill is Definitely a Step in the Right Direction.
In its current form, the government's new regulatory mandates ensure transparency, accountability, and boost confidence in India's housing sector. The bill also covers several commercial projects such as malls and commercial properties that have been afforded the same checks and safeguards enjoyed by residential customers. This is a shot in the arm for investors looking to diversify their portfolios and take a stake in large and lucrative commercial construction projects.
This Also Bodes Well for FDI in the Nation's Construction Sector
As the government's reforms and stringent regulations gradually gain momentum, India's rating on the Global Real Estate Transparency Index is sure to improve. With India opening up to big-ticket investors, the nation could look forward to greater capital inflow and a surge in housing as well as infrastructure construction projects.