Moody's Lowers India's 2015 GDP Growth Forecast
Published on 27 Aug, 2015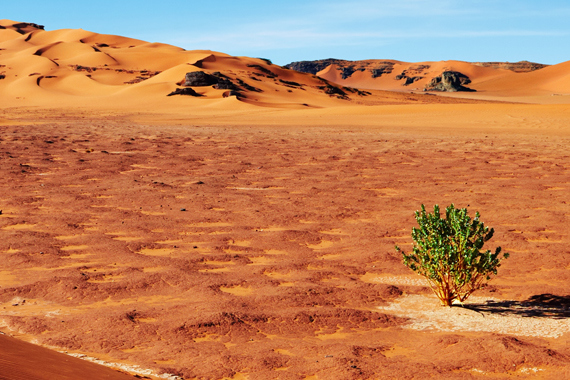 Owing to concerns regarding weak monsoons and a slower than expected pace of reforms by the current Indian government, rating agency Moody's has cut down India's 2015 GDP growth forecast to 7% from an earlier stated 7.5%. The rating agency has however, maintained its 2016 forecast of 7.5%.
Early last month, Fitch Ratings lowered India's 2016 and 2017 GDP growth forecast to 7.8% (from 8%) and 8.1% (from 8.3%) respectively. While the rating agency said FY 2016 would be the first time India's economic growth surpasses China's; gains in demand, heightened investment activity and structural reforms would play a big role in ascertaining the pace of GDP growth.
A number of factors provide resilience to the Indian economy's growth.
Weak commodity pricing would benefit India, a net importer nation, by allowing the central bank to achieve its inflation targets and augmenting much needed fiscal consolidation. The lower than average rainfall would only have a short-term impact and India should be able to tide over its adverse effects in the next fiscal year. Additionally, slowing demand in China and an overall weak trade environment does not affect India as much as it affects other nations.
There are however, certain indigenous factors that cast doubts on India's economic performance.
The reforms the government has implemented so far were easy to bring about. However, bigger and more impactful structural reforms such as the GST rollout, land acquisition, transformation of the agricultural sector, and many more, have still not seen the light of day and are fraught with various contentions. Poor credit quality and its unfavorable impact on the nation's state-run banks is likely to weaken the country's banking system and impede its role in economic growth. In December 2014, around 4.3% of the total loans at Indian banks were in default; more than double the figure of 2010. A lack of any substantial growth private sector investment is also compounding declining corporate earnings. However, a further decline in interest rates could encourage capacity expansion across sectors, provided that manufacturers see a material increase in demand.
The current lows in oil and gold prices have been somewhat of a blessing for India.
There's still a long way to go however, as India tries to address her structural inefficiencies and ensure sustainable economic growth.