The Bayer Monsanto Deal is Set to Transform the Agri-business Industry
Published on 14 Sep, 2016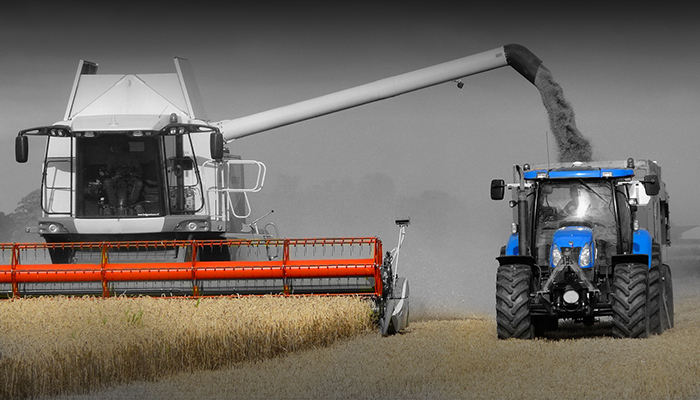 Under pressure to shield its turf from increasing market consolidation, Bayer may have finally found the firm footing it needs.
Bayer's acquisition of Monsanto gives it the higher ground while defending its interests, especially against proposed mergers between Dow and DuPont or ChemChina and Syngenta.
While the Monsanto deal isn't a steal, Bayer can bet on raking in a big harvest in the long-term.
Together, they'll control one-third of the global market for seeds, and one-fourth of the global market for pesticides.
The seeds and chemicals market is also ripe for the taking right now.
Monsanto's portfolio of Dekalb corn, canola, and soybean genetics compliments Bayer's pesticide's portfolio, and the deal also eliminates direct competition between Bayer and Monsanto for traits, herbicide, and crop seeds.
Smart agriculture could be a crucial factor driving Bayer's agenda as well, with Monsanto's acquisition giving Bayer access to Climate Corp, a digital agriculture company that hopes to revolutionize farming in the future.
While the impact of the deal is still uncertain, market dynamics are likely to be imminently altered.
Will Regulators Approve Such a Deal?
Yes, eventually.
The deal will be scrutinized across the US, EU, and China, as well as other significant emerging markets like Brazil and India.
Similar deals (Dow-Dupont and ChemChina-Syngenta) in the recent past have significantly altered industry dynamics, and regulators are likely to take a holistic view of the industry this time round.
That could mean it'll be a while before Bayer and Monsanto can seal the deal.
Will the Value Chain Witness Further Consolidation?
Yes.
The oligopoly will give Bayer significant leverage in edging out a substantial number of market intermediaries.
Will GM Crops Find Their Way Into the EU Market?
Unlikely for now.
Only one GM crop has ever been approved and cultivated in Europe. Half of the EU and three of its regions had also opted out of a GM crop scheme proposed recently, earlier in 2015.
Given current sentiments, Bayer probably won't even consider such a move.
How Will Emerging Economies — Especially Markets like India — React?
The resulting oligopoly is likely to increase the pricing power of suppliers which could result in a direct appreciation in seed prices.
This may adversely impact the agricultural community in emerging markets.