Satellite TV in a tussle with OTT wave
Published on 16 Jul, 2019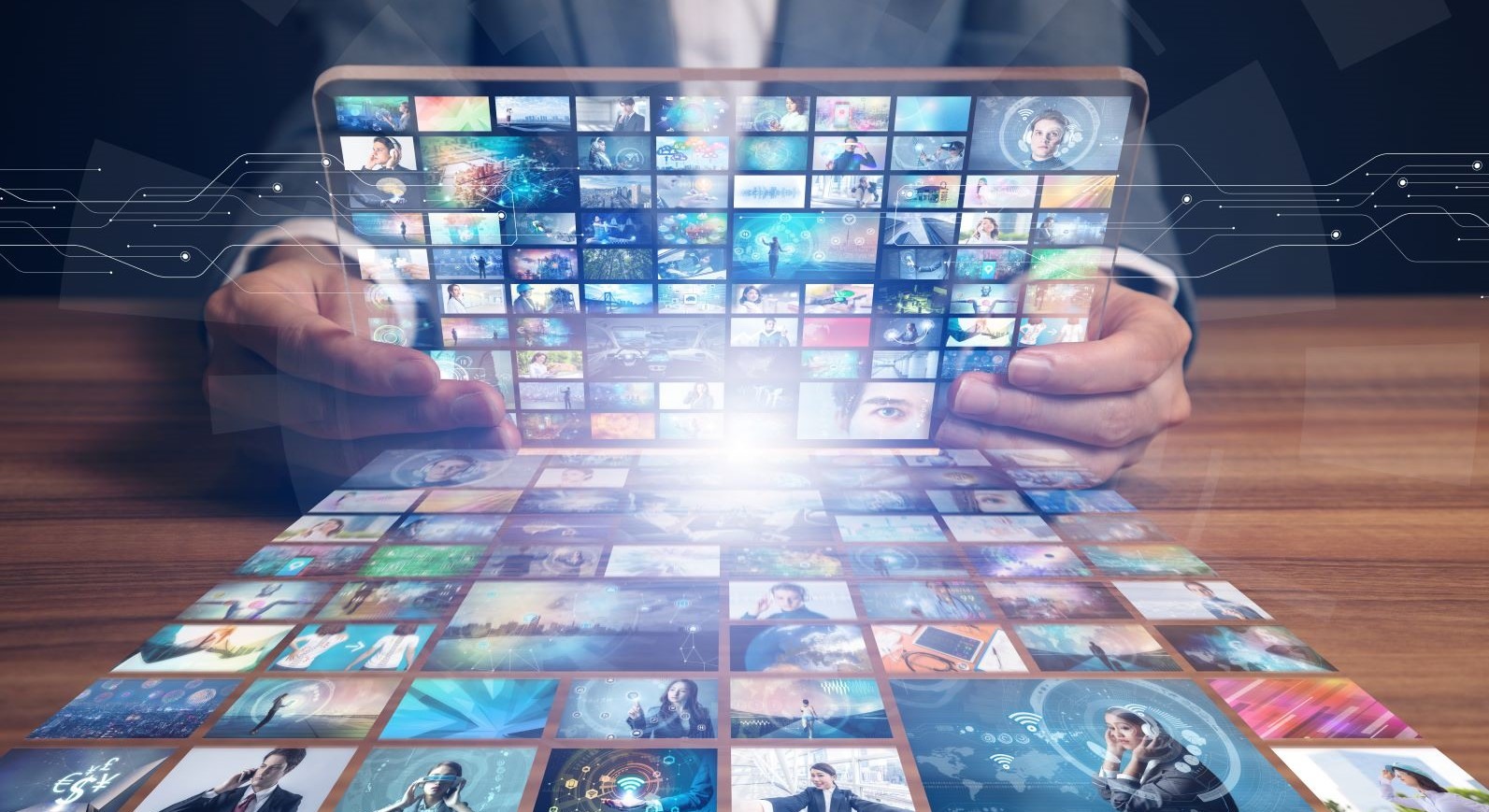 Imagine your country playing in the Cricket World Cup finals. Your favorite cricketer has just hit the last ball, which will decide the fate of the match. As the ball blazes toward the barricades with fielders chasing it, the screen goes blank and a message pops up: "Your set top box is not receiving signals." In a moment, the dynamics change from nail-biting climax to hair-splitting frustration. This is a chronic malaise inflicting satellite TVs, denting their popularity increasingly.
The entertainment landscape continues to evolve, with the last decade witnessing a massive shift. 'Entertainment on the go' took the center stage as over-the-top (OTT) platforms made a thunderous entry in the market. Before you realized, you were inundated with entertainment options that could be accessed faster anytime and anywhere.
A few decades ago, DVD players rendered VCRs obsolete and eventually met the same fate at the hands of Blu Ray. Today, OTT platforms are threatening satellite and cable TV. While there are several reasons for them losing market share to OTT, in a nutshell, satellite and cable TV have fallen prey to innovation. High speed internet has facilitated faster and personalized entertainment.
OTT scores over satellite TV on the following points:
Flexibility of device: Unlike cable or satellite TV, OTT can be viewed on any device: smartphones, Ipads or laptops. For a generation which is always on the go, this is a boon.
Fresh content: The new generation is looking for new stories, ideas and thought-provoking content. OTT platforms provide bolder content due to the lack of censorship. They showcase both: series running currently on channels, and shows/films made exclusively for these platforms.
Multiple choice: With these platforms supporting hundreds of movies, series and documentaries, viewers are spoilt for choice.
Timing: Viewers have the freedom to switch between watching TV and binge watching, depending on their likes.
No ads: As OTT platforms generate revenue only from subscriptions, advertisements are lesser than those on satellite TV. Viewers do not have to suffer long ad breaks.
The scales are tilted heavily in favor of OTT platforms. However, transformational technology can help satellite TVs survive this wave. The good news is viewers are not relying on a single method of entertainment—most have OTT subscription, along with the satellite top box.
The domain where traditional broadcasters have an upper hand is live content. OTT platforms do stream live content, relevant especially for sports, but the service is not smooth, running into problems such as buffering, poor sound and picture quality or slight delay in telecast. So, if satellite dishes can avoid the glitches associated with live streaming due to weather conditions, they can score here. The set top box needs to be more user-friendly, adaptable and smart. For instance, if time-bound viewing can be disabled, maybe by changing the features of the box, it would be a definite plus.
Another advantage with satellite TV is that it has the highest reach vis-à-vis the internet and fiber optics. In fact, two-way satellite TV could well be the only viable option for remote areas, something that can be leveraged to salvage it.
In India, rural areas are way behind towns and cities in terms of internet coverage. Internet penetration in India, at 20–25% in 2018, has been increasing 18% per annum. However, it will take some time before the entire country goes online, and till then, cable and satellite TV will enjoy their monopoly. Reports indicate that satellite will remain the leading video infrastructure in emerging markets such as Africa, Latin America and the Middle East. For instance, in Nigeria and South Africa where OTT platforms are established, satellite TV continues to command the lion's share. The reasons are broadband issues, connectivity and easier availability of satellite TV. The advent of 5G in India in 2020, however, may change the scenario quickly.
In other countries, satellite TV is losing ground due to lack of flexibility of device and content. It is not so much the quality of content but quantity which is a constraint. Content is the pivot on which entertainment rests, and currently satellite channels are lacking in this regard. Several shows are reruns that do not get much viewership. Original shows are far and few compared to OTT channels. Content creators are more inclined toward these platforms as the lack of censorship allows them creative liberties. The increasing number of subscribers on these channels is an incentive for the makers to concentrate on this option. Hence, satellite TVs are left floundering.
Technology has made it possible for us to have a great viewing experience in our homes itself, with large LED screens, surround sound and home theatre systems. Thanks to personalized content, we can now 'choose what we want to see'. Shift to 5G wireless network will further enhance viewing experience.
TV viewing has evolved over the past few decades. From a single channel to multi-channel, to cable, to satellite, it has changed significantly. Transformations have facilitated improvement and widening of choices. With OTT platforms gaining ground, entertainment is being redefined; viewers have a choice in every aspect: what to watch, when to watch and how to watch it. If satellite TV can once again transform itself and give viewers the same choice, it will not only secure its place in the market but also offer strong competition to various OTT platforms.