Robust Growth Expected in the Global Building-integrated Photovoltaics (BIPV) Industry
Published on 15 Mar, 2017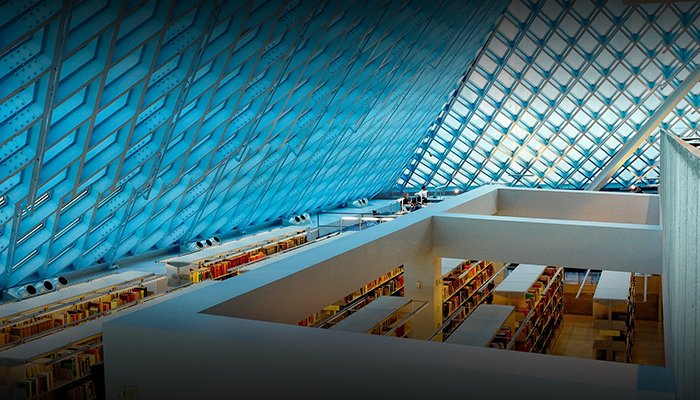 A synergy of structural aesthetics and solar technology could be a world of new possibilities for eco-friendly architecture.
Building-integrated Photovoltaics (BIPV) technology heralds a new age by bringing together landscapes as diverse as architecture and energy. The integration of photovoltaic elements in buildings takes architectural energy innovation to new heights.
BIPV components can be fitted into a range of structures such as common roofing, windows, curtain walls, skylights, braise soleil, facades, atria, canopies, and special constructions. These components capture solar energy, converting it to electricity which is then fed into the building's grid for consumption.
There are several base materials such as crystalline silicon (c Si), Copper Indium Gallium Selenide (CIGS), Cadmium Tellurite (CdTe), Organic Photovoltaic (OPV) and Dye Solar Cells (DSC). Of these, OPV and DSC are most preferred. The cost of manufacturing these cells is low owing to abundant availability of building-block materials (which ensures uninterrupted supply); plus, they are environment-friendly. Individually, OPV weighs less, is ductile and tunable, while DSC works comfortably under sunlight of varying intensity.
Inherent Benefits and Government Directives/Incentives Will Drive Growth
With the spotlight on renewable energy amid its growing relevance, it is only natural for BIPV to grow. n-tech Research estimates the BIPV market to touch USD9 billion by 2019 from around USD3 billion in 2015, clocking a CAGR of 30%. Growth would be led by the US, Germany, Japan and China, countries with significant demand for solar panels and higher awareness of BIPV.
Key companies in the BIPV market include
AGC Glass (Belgium)
Dyesol (Australia)
First Solar (USA)
Hanergy (China)
Heliatek (Germany)
Onyx (Spain)
Pilkington-NSG Group (Japan)
Solaria (USA)
Suntech (China)
Besides the obvious skyrocketing demand for clean energy, the visual appeal of integrated solutions, efficient power generation, lower than ever cost of implementation, as well as active government support and incentives are boosting demand and adoption of solar, and by extension, BIPV. For instance, all buildings in the EU must have zero energy components by 2020, while Japan plans to generate 50% of its electricity through BIPV. The US, China, Europe, and Japan also offer subsidies on PV and BIPV products.
Challenges in Adoption Could be Overcome Through Collaboration
The cost of installing BIPV is relatively high at the moment, and as with most renewables, seasonal/environmental variations often necessitate a switch to alternate energy sources.
Research in the BIPV domain for more cost-effective and reliable solutions is underway. An integration of BIPV material supply chains with the construction industry's own supply chain (glass manufacturers and channel makers for example) could lower costs.
The pursuit of low-cost alternatives and more effective options is motivating companies to find solutions, and more firms are opting for tie-ups in order to overcome the hurdles. For instance, Solaria has tied up with NSG Group to manufacture transparent BIPV solutions for markets in Europe. The collaboration brings together Solaria's expertise in BIPV technology and manufacturing processes with NSG's experience in architectural glass solutions. Solaria also formed a strategic partnership with Asahi to cater to the BIPV market in Asia. German PV module manufacturer Avancis has partnered with French solar tech company Sunpartner Technologies to offer BIPV solutions in Europe. Germany-based Merck entered into an agreement with Polysolar to manufacture windows designed to generate power and save energy.
As research and further developments unfold, there's plenty in store for the future, especially in terms of carbon credits, low energy costs, and subsidies.
Given solar's high growth rate, new projects, government support, and the growing number of players in the space as well as collaborations, BIPV is going to be an exciting sector to watch.