Engineering Plastics Growth in the US Led by Nylon and ABS
Published on 21 Feb, 2017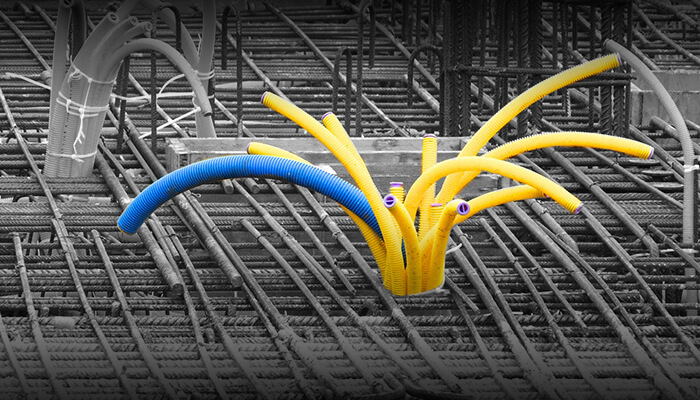 There's a growing market for engineering plastics in the US, spurred by metal replacement, 3D printing and photovoltaics.
Demand for engineering resins is estimated to grow at an annual rate of 4.1% through 2019, hitting $7.4 billion compared to 2009 market of $4.9 billion. The growth is attributed to metal replacement in industries such as construction, automotive, and electrical & electronics. Technological advancements such as 3D printing and a growing photovoltaic industry are expected to boost the market further as well.
The U.S. engineering thermoplastics market is dominated by nylon, followed by ABS and PC in terms of volume.
Nylon and ABS are in the lead, with 27% and 26% market share, respectively, followed by PC at 22% and PBT/PET at 10%, with 15% market share for all other engineering thermoplastics.
The market share of nylon is estimated to expand rapidly, driven by demand for metal replacement in under-hood vehicle applications and 3D printing. ABS is projected to grow slowly as a result of competition from lower-cost resins. PC is expected to benefit from growth in the consumer and medical devices market sectors.
Smaller-volume engineering thermoplastics are likely to exhibit high growth rates as well, driven by growing uses in advanced batteries, photovoltaic modules and medical implants.
---
This post first appeared on PlasticTechnologyOnline.com.