Demystifying IFRS "Fair Value" Issues: How CFOs of unlisted entities in KSA should gear themselves up?
Published on 11 Apr, 2019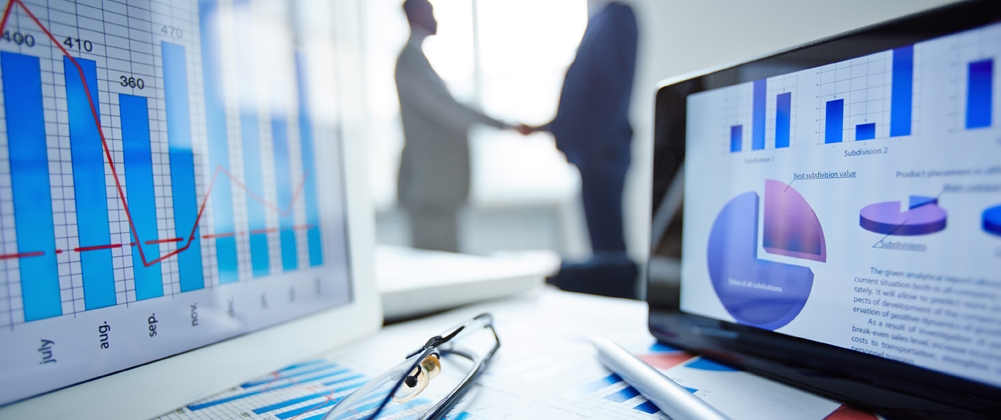 Kingdom of Saudi Arabia (KSA) has now joined a set of 130+ countries in the implementation of IFRS for listed companies. The adoption of IFRS in Saudi Arabia indicates a major regulatory shift on the part of Saudi Organization for Certified Public Accountants (SOCPA) to put the country's financial ecosystem on the right track. Unlisted companies have the option to adopt IFRS for SMEs instead of it in entirety. This is expected to significantly minimize the compliance burden on private companies and provide them with flexibility to exercise their judgement in complying with fair value provisions.
Learn how Aranca can assist you in understanding and dealing with the challenges pertaining to valuation of provisions under IFRS for SMEs with respect to your portfolio, specifically equity investments.
Read More

---
Speak your Mind