Probiotherapy: The Next Generation Skincare Trend
Published on 05 Sep, 2019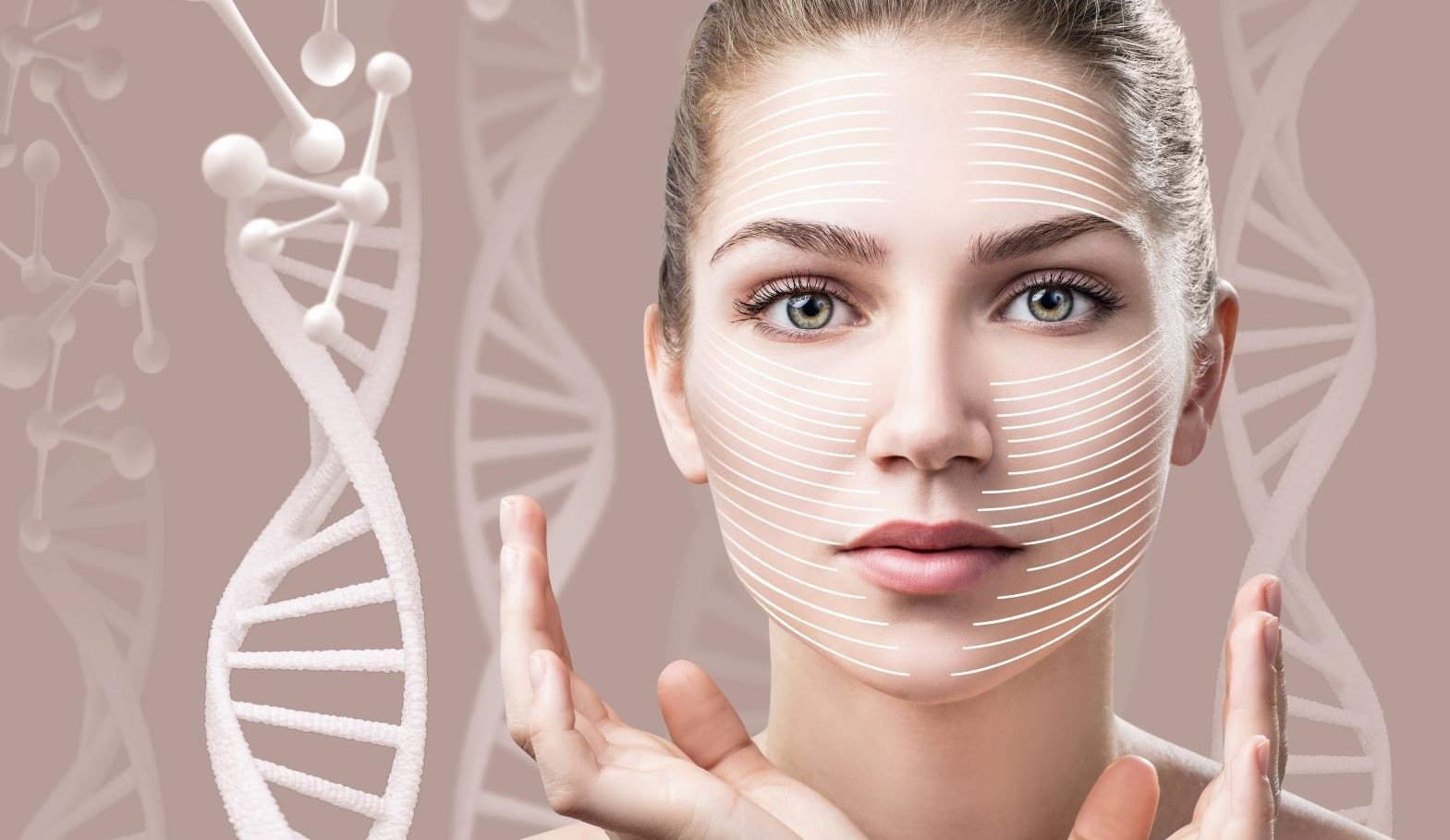 The use of skin microbiome emerged as the biggest trend in the cosmetic industry in 2018. The human microbiome project, completed in 2016, paved the way for understanding the diverse microorganisms present on the surface of the skin. Similar to gut, researchers now are constantly focusing on application of probiotics to improve the skin microbiota. The domain has been gaining traction particularly due to increased demand from customers for cosmetics that are natural. While the prospects for microbiome in the skincare market are high, growth may be slow until the regulatory framework associated with the launch of live bacterial products are better defined.
The skin microbiome domain, which came into prominence in the cosmetic industry in 2018, has been gaining traction amid growing demand from consumers for cosmetics that are natural.
Skin microbiome products are currently segmented into two categories based on formulations: prebiotics or non-bacterial compositions that provide a favorable environment to improve host health; and probiotics or compositions comprising live bacteria. Restoration of skin microbiome by using live bacterial composition is known as probiotherapy. However, currently most products are prebiotics.
Few startups such as AOBIOME have been able to develop formulations that are based on probiotics.
The population today is familiar with the benefits of probiotics and is excited to know more about the bacteria in skincare. Unfortunately, not many players have been successful in launching their products in the market due to various technical and regulatory challenges. First, science has not been able to effectively establish the underlying principle behind microbial strains and their functions. This has limited the ability of manufacturers to target the right skin condition. Second, such formulations require stringent storage conditions to ensure quality of the product remains intact. Colonization of bacteria should be controlled on time and unwanted exposure (of the bacteria) to the environment should be restricted. Choosing the right packaging and storage infrastructure is a key challenge. Third, regulations related to skin microbiome are not completely established, making it difficult to get necessary approval for a product.
Players across the globe are working toward overcoming these obstacles. Every individual has a unique skin type. Researchers are exploring the capability of microbiome in the development of customized skincare formulations. The success of these formulations could be measured once the role of microbiomes in an individual's skin is better understood. Hence, researchers are developing approaches to effectively study microbiome, including how it responds to diverse environmental conditions over a period of time.
Givaudan, a Swiss manufacturer of cosmetic ingredients, undertook a seven-year long research study to understand skin microbiota. Based on it, the company has developed a unique active ingredient that protects the microbiome. It has also designed a product, Brightenyl, which gets activated upon coming in contact with the skin microbiota, causing the skin to brighten. The company is actively researching the link between the discovered microorganisms and their functionalities. Once this is established, it will be a boon for the skincare market.
Development of stable packaging solutions that will minimize unwanted stress on live bacteria is picking up. Florida-based startup Smart-N-Healthy LLC has come up with skincare sprays made of probiotics and water to cure irritation in the skin and soothe it. These are convenient compared to traditional thick emulsion-based formulations and have a longer shelf life. Players such as Naturopathica have launched mask sheets made of probiotics that are not only more suitable from logistics point of view but also free from the risk of leakage.
Yun, a European skincare provider, is working with the University of Antwerp to develop a range of probiotic products for treating pimples on the skin. Yun's products, however, have faced regulatory hurdles, especially due to the absence of a framework and clarity on approvals in Europe. To overcome these challenges, the regulatory authorities suggested that safety should be the priority when establishing framework for live bacterial formulations. Yun undertook multiple research studies on the safety of both, probiotic strain as well as the final product. This helped the company obtain the approval to launch its products. It is critical to have a regulatory framework in place for innovative products in this domain where safety is tackled before efficacy (Link ).
The capability of microbiome to fit as a natural as well as dermo-cosmetic brand has been a key attraction for small and big companies across the skin care domain. Global leaders such as L'Oréal have entered the market with their bacteria-derived products that balance the skin microbiome.
It can be logically concluded that skin microbiome would be explored further, given its application in the development of daily-use cosmetics. The use of microbiome products is not limited to facial skin anymore. Active research is being done to develop microbiome-based products for treating scalp conditions such as dandruff. Mother Dirt, a consumer division of AOBIOME, successfully launched a shampoo that is packed with ammonia-oxidizing bacteria to keep hair in its natural state.
The first half of 2019 saw significant partnerships in the skin microbiome space. DSM invested in startup S-Biomedic for further innovations in the domain. Other established players such as L'Oréal and Symrise have also partnered with startups uBiome and Probi, respectively, for researching on skin microbiota and developing probiotic cosmetic ingredients. These collaborations indicate the prospects for skin microbiome. Moreover, over the last five years, research on live bacterial compositions targeting skin conditions has picked up significantly, indicating the growing interest of cosmetics as well as pharmaceutical and nutraceutical players. It would not be long before skincare microbiome products make their way in the market; however, we expect most compositions to make a beeline in the derma-care segment, and may require a prescription. In the beauty segment, the wait could be longer since the cosmetics market deals with a larger set of customers and the challenges in developing such products may be bigger.