Personalization of Treatment: Moving from Volume to Value
Published on 04 Sep, 2018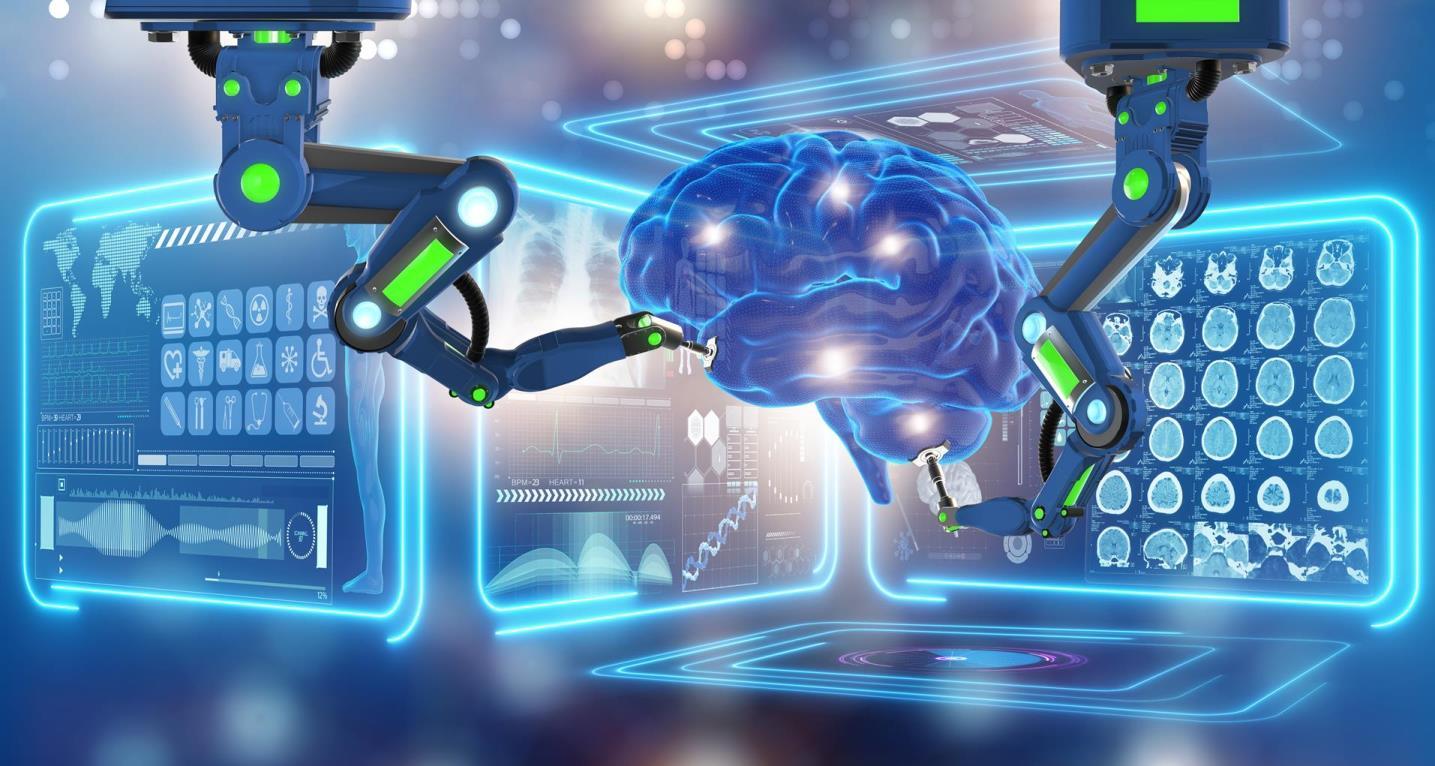 The new healthcare ecosystem is increasingly becoming "patient-centric". With the "one-drug-for-all" approach rapidly being replaced by personalized treatment, pharmaceutical companies are scouting for technology enablers to realize this goal.
Personalizing Treatment: Moving from Volume to Value
Artificial intelligence (AI) is undoubtedly one of the most defining technologies of our era. The term refers to the dexterity of computer algorithms to draw an inference without direct human input. Although AI has achieved breakthroughs in several industries, its impact is perhaps felt most strongly in the healthcare sector, where it is influencing human lives far beyond amenities. For instance, personalized care that meets requirements is of utmost significance to a patient. Digitalization has put people at the center of healthcare today, enabling the sector to accomplish its wider goals. Contrary to cultivating treatments for the community and composing the same medical decisions established on a few likely physical characteristics amidst patients, medicine has now drifted toward prevention, personalization, and precision. And AI is the indispensable technology that makes this transformation a reality.
To ensure safe and efficient treatment for a particular disease, personalized healthcare, which covers precision medicine, is rapidly emerging as an important sub-sector in the healthcare domain. Precision medicine involves administering the precise dosage to an individual for treatment of diseases. The important components of AI are machine learning, speech recognition, and planning and problem-solving techniques, it plays a crucial role in personalization of healthcare. Machine learning helps in detecting rules and patterns and interpreting statistics to come up with a personalized dosage regime.
Market Ecosystem
Personalized medicine and AI can be considered complementary to each other. Both areas have revolutionized the contemporary world's medical realm by helping patients lead a proactive and healthy lifestyle. An AI framework powered by Mellanox's InfiniBand adapters and developed by the National Cancer Institute is aimed at advancing cancer research. Through this, the precision medicine market is able to produce massive genomic data in a quick time frame. According to the American Cancer Society, AI has accelerated the review and translation process of mammograms by 30 times with 99% accuracy, reducing the need for unnecessary biopsies. A recent study by Neurobiology of Aging reported that AI can detect signs of Alzheimer's in a patient's brain scans before doctors can, and is being used to conduct comparative studies on scans of healthy brains and those affected by Alzheimer's disease. According to a recent report by the University of Tokyo, Watson, IBM's intellectual supercomputer, accurately diagnosed a rare form of leukemia in a 60-year-old woman and recommended a personalized treatment plan for her recovery. Watson came up with a special program for oncologists, under which it assists clinical analysts with clue-based treatment options. It also launched a program, Medical Sieve, to assist in clinical decision making in cardiology and radiology.
Several other companies have also been contributing with offbeat solutions in the recent past. Medecision, a leading provider of global healthcare management services, employs AI to clear through a large amount of data; AI helps the company predict avoidable hospitalization for diabetic patients. Deep Genomics uses AI to identify patterns in extensive data sets of genetic information, as well as medical records related to mutations and linkages to diseases. Intel acts at multiple levels while implementing AI to break through the cause of precision medicine. Intel-powered AI strengthened the diagnosis of heart diseases; for instance, Intel® Saffron™ AI has attained an accuracy rate of more than 90% by scanning 10,000 signals in one heartbeat.
Even Atomwise has adopted supercomputers that root out remedial treatments from an index of molecular structures. Leveraging AI technology, the firm successfully launched a virtual search for safe, existing medicines, and came up with two drugs that could treat Ebola effectively. Technological advancements in the genomics field have freed precision medicine from the barriers of time and money.
Technology Outlook: Drivers & Challenges
Employing precision medicine in the healthcare mainstream would eventually facilitate more preventive care for patients. While personalized medicine holds promises, numerous challenges need to be addressed. These include all kinds of ethical, social, and legal issues. Another major hurdle is patient privacy and confidentiality of health information. The recent attack on patient data occurred in Singapore where hackers targeted Singapore's largest health institution, Singhealth. This attack affected 1.5 million people including Singapore's prime minister.
While the challenges are many, some of the steps that can be taken to counter them include:
Policymakers must create an environment that encourages investments in diagnostics and targeted drugs, enabling safe and accurate advances in patient care.
Companies and decision makers engaged in developing AI must communicate clearly, and comply with the necessary standards and regulations in developing and implementing the solutions.
Shaping sustainable healthcare by integrating big data and AI solutions and bringing innovation to the market can certainly be an effective fix for this problem.
Overall, while AI can definitely help in automation of conventional tasks, it cannot replace the human mind when dealing with the unpredictable. In a nutshell, AI cannot oust physicians, but physicians implementing AI may oust those who do not.