Six Sectors That Could Boom During the Trump Administration
Published on 08 Dec, 2016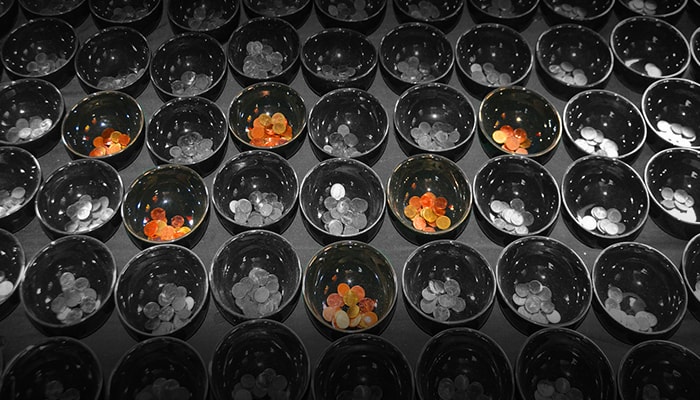 Here's where to put your money if the Trump administration sticks to its guns.
Retail & Consumer Goods
Donald Trump plans to give America its largest tax cut since the Reagan administration.
Depending on how certain ambiguities in their plan are resolved, the Trump administration's tax proposal could boost American taxpayers' overall after-tax income by as much as 19.9%. People in the top 0.01%, with annual incomes upwards of $3.7 million, could save up to $1 million in taxes every year.
Generous corporate tax cuts could also be on the table, possibly reversing tax inversions, perhaps even creating more high-paying jobs state-side. It's also likely that ordinary income tax rates will apply to income from carried interest, a boon to hedge fund managers as well as individuals banking on investment income.
Although the nation's fiscal deficit could rise substantially — there's no mention of spending reductions to offset the tax plan's $7 trillion increase in debt — bigger tax cuts and the subsequent increase in individual income could cause an uptick in consumer demand.
Statistical data shows Americans save very little; it's likely they'll spend their bigger after-tax paycheck on consumer goods and creature comforts.
Defense
Donald Trump promised America better security, particularly against terrorism.
During his campaign, Trump called for 90,000 more soldiers, a 350-ship navy, and 100 more fighter aircraft, while also pledging to strengthen American nuclear and missile defenses.
Republicans and quite a few policymakers as well believe that defense spending is among the best stimuli for the American economy.
U.S. defense stocks have risen after Donald Trump's unexpected victory; they're expecting the new administration to make good on his campaign promise to boost defense spending.
Healthcare & Pharma
Hillary Clinton had been a vociferous critic of inordinate hikes in drug pricing, increasing apprehensions that a Democrat administration could enforce new pricing rules on drugs, thinning pharma companies' profit margins.
Trump's victory has allayed those fears.
The healthcare sector will also benefit from Mr. Trump's vow to overhaul the Affordable Care Act (also known as Obamacare), which has squeezed the margins of private insurers. Healthcare and pharma companies could have a lot to gain during the Trump administration, likely outperforming the broader stock market.
Infrastructure
During his victory speech, Mr. Trump said "We are going to rebuild our infrastructure, which will become, by the way, second to none".
Donald Trump has promised major investments in infrastructure, and firms in the U.S. are expecting a windfall due to fiscal spending initiatives in America's infrastructure sector during the Trump presidency.
Banking & Finance
On a positive note, Trump is unlikely to saddle banks with more regulation.
In the short-term, however, sell-off in global markets is expected.
The Trump administration is also likely to deter a Fed rate hike in December amid fears it would further roil the already nervous markets. This could be bad news for banks as it would affect long-term borrowing costs and profitability. The Finance sector is expecting turbulent times during Trump's term as well, dreading an expected market sell-off and delay in the Fed rate hikes that will impact banking.
A lack of further regulations however, could have positive impact on sentiments, and a deregulated environment could be a shot in the arm for large banks.
Energy
Fossil-fuel companies that were treading lightly under the Obama administration could enjoy much more freedom under a Republican government.
Trump has also made sweeping promises to make America energy independent, reviving domestic oil, shale, and clean coal production toward that goal.
Renewable energy on the other hand could see its fortunes reversed.
America, the world's largest greenhouse gas emitter, could renegade on or dilute its climate treaty obligations. A reduction in government support for clean energy could significantly reduce the momentum of growth that the renewable energy sector built up in the recent past.
---
Speak your Mind