Payment Banks: A Paradigm Shift in India's Banking System?
Published on 27 Aug, 2015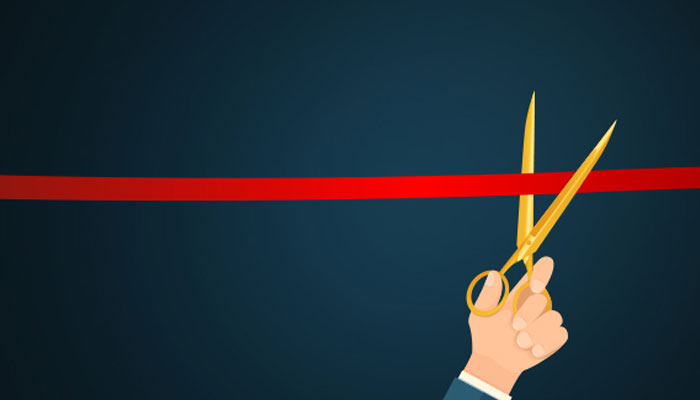 The Reserve Bank of India (RBI) granted 'in-principle' approval to eleven entities that allows them to set up payment banks.
Those with approval include big players such as Reliance Industries, Tech Mahindra, Vodafone, Airtel, and Aditya Birla Nuvo.
A Payment Bank operates just as a regular bank would, except for its lending rules. Payment banks can lend only to the government. Leading companies across the country's different sectors have shown considerable interest in this new banking category, signifying the importance and potential that payment banks could hold.
This is the first time that the RBI has approved differential licensing with the intent of further financial inclusion. As the Hon'ble Finance Minister announced during his presentation of the Union Budget 2014-2015, "Differentiated banks serving niche interests, local area banks, payment banks etc. are contemplated to meet credit and remittance needs of small businesses, unorganized sector, low income households, farmers and migrant work force."
The move is expected to boost the government's plan of financial inclusion, with these banks acting as a bridge that provides 'last mile banking' services at a low cost. Payments banks can service a significantly wider range of customers, who may be otherwise out of reach.
Moreover, the proliferation of mobile banking would bolster the development of cash-less banking. Mobile devices could be a preferred medium of payment over time, becoming as prevalent as credit and debit cards. Payment banks could very well use the mobile platform to provide basic services such as payment and subsidy transfers, playing a crucial role in better implementation of the government's direct benefit transfer scheme.
The success of these new banks would largely depend on them being profitable, relying on low-cost technology and significant transaction volumes to even the scales. Providing attractive returns in order to lure deposits will also be a significant hurdle to overcome.
While payment banks would be a boon to banks with limited reach, it may impact some public sector banks' market share in the long run. Payment banks have been successful in developing countries such as the Philippines and Kenya. In Kenya, almost two out of three adults use Vodafone M-Pesa to store money, transfer funds, or make purchases.
Although it's a bit early to bet on business models right now, the RBI's move may be a game changer for the industry, revolutionizing how retail banking works in India.
---
Speak your Mind