Nearly One-third of Saudi Stocks are Trading Below Book Value
Published on 10 Nov, 2016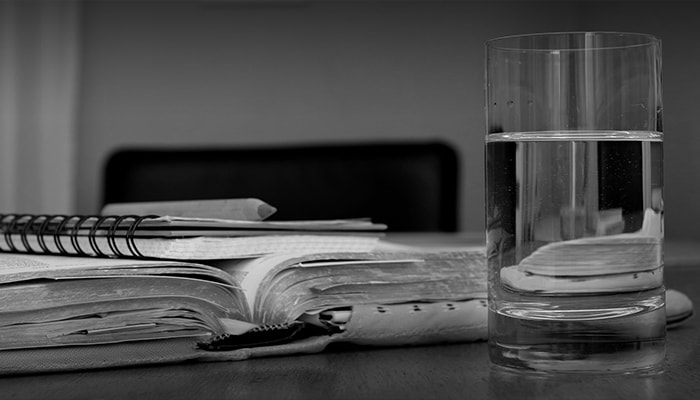 Despite some headway in reducing its reliance on oil, the Saudi economy and stock market is showing signs of stress in the face of declining oil prices.
Saudi Arabia's stock index, TASI, has declined 8.4% YTD, leading to around one-third of listed stocks trading below their book value.
About 28% of all Saudi companies listed on Tadawul (excluding six suspended stocks) were trading below their book value when the market closed on the 8th of November 2016. Moreover, about 37% of these were trading at a P/B ratio of less than 1.2x.
At a sectoral level, Building and Construction, Petrochemicals, and Industrial Investment have the highest number of companies that are trading below book value. This also reflects the stress on economy and capital intensive nature of these sectors.
The Saudi stock market comprises of 175 companies, with a total market cap of SR1.4trn.
Banking and Petrochemicals are key sectors, contributing 26% and 25% to total market cap, respectively, followed by Telecom (10%) and Real Estate (7%).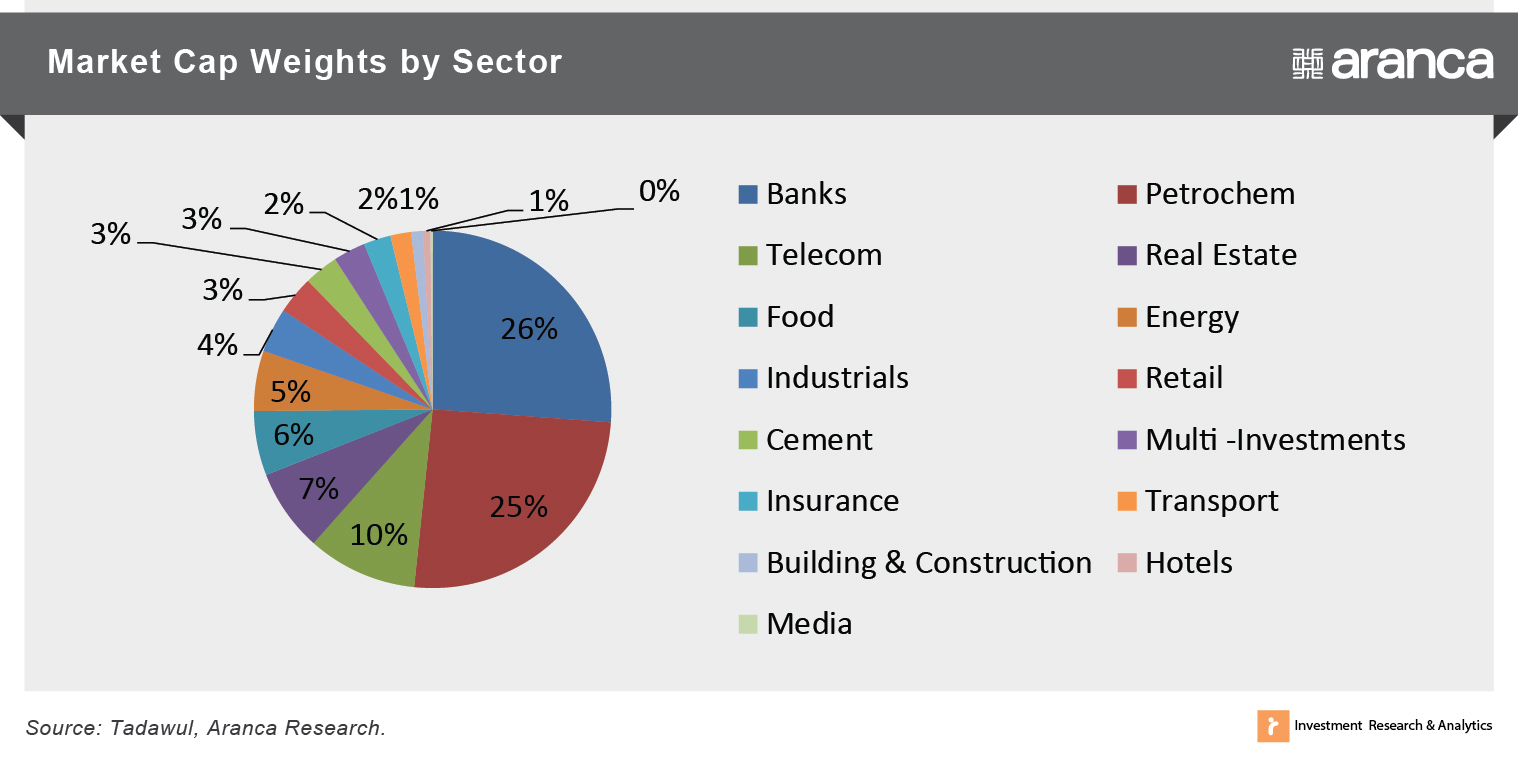 The total market cap of the companies trading below book value was equivalent to 9.5% of the TASI market cap.
While 42% of total building and construction sector's market cap was trading below book value, the proportion for Media and Cement was 27% and 23%, respectively.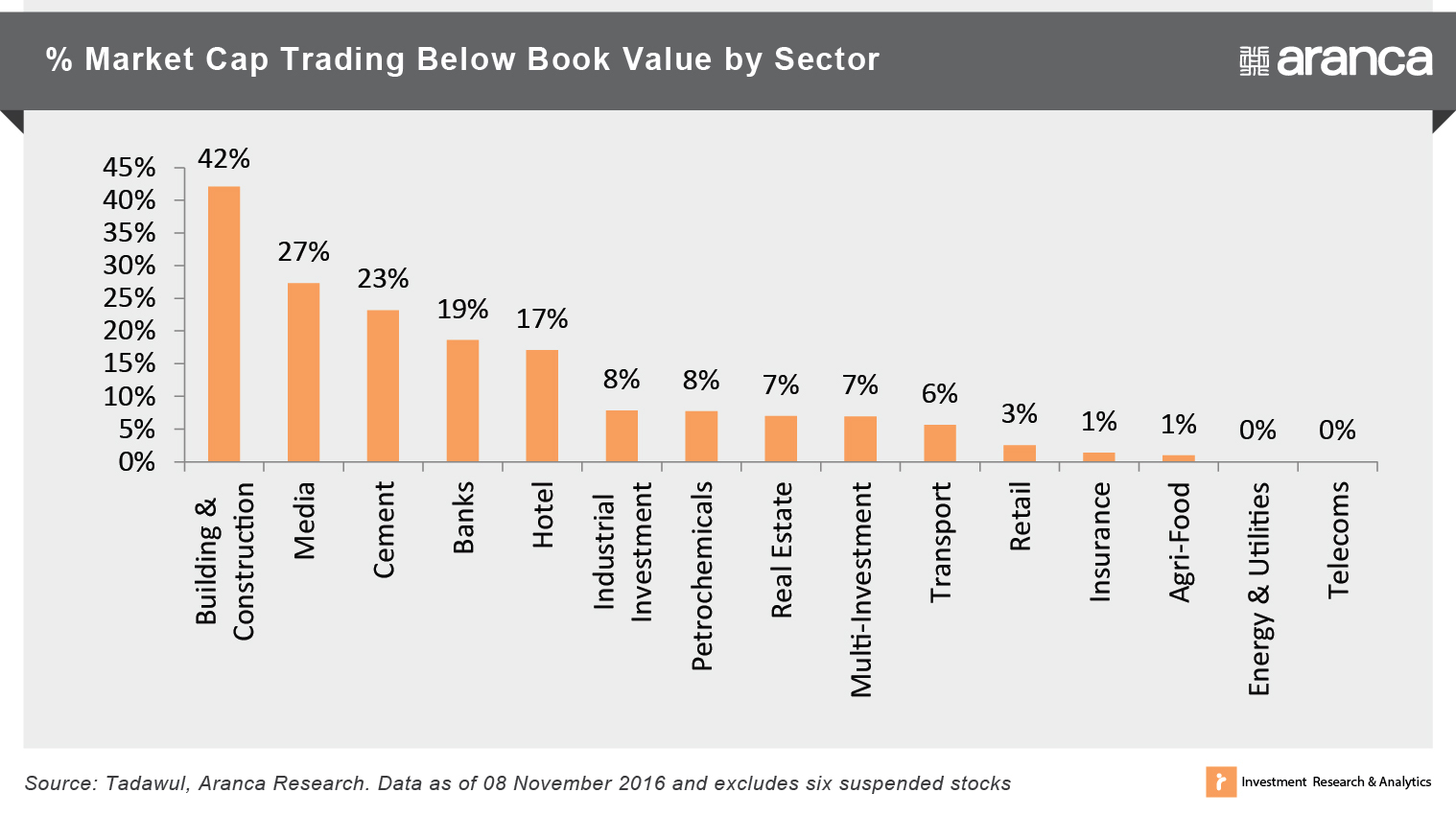 It's also worth noting that most of these sectors are trading at a Trailing Twelve Months (TTM) P/B ratio of less than their five year average. Retail and Hotels are trading at a significant discount to their five year average, followed by Cement and Media.
TASI Declined 8.4% YTD, but Went Up 12.5% QTD
The TASI index declined 8.4% YTD owing to weak earnings (down 5.4% YoY in 9M16), on-going volatility in oil prices, slowdown in construction sector, tightening liquidity in the system, and overall slowdown of the economy.
However, the index has increased 12.5% during this quarter.
This increase is likely driven by positive investor sentiment following the government's mega international bond sale worth US$17.5bn and visible attempts at streamlining in the form of salary cuts and similar measures.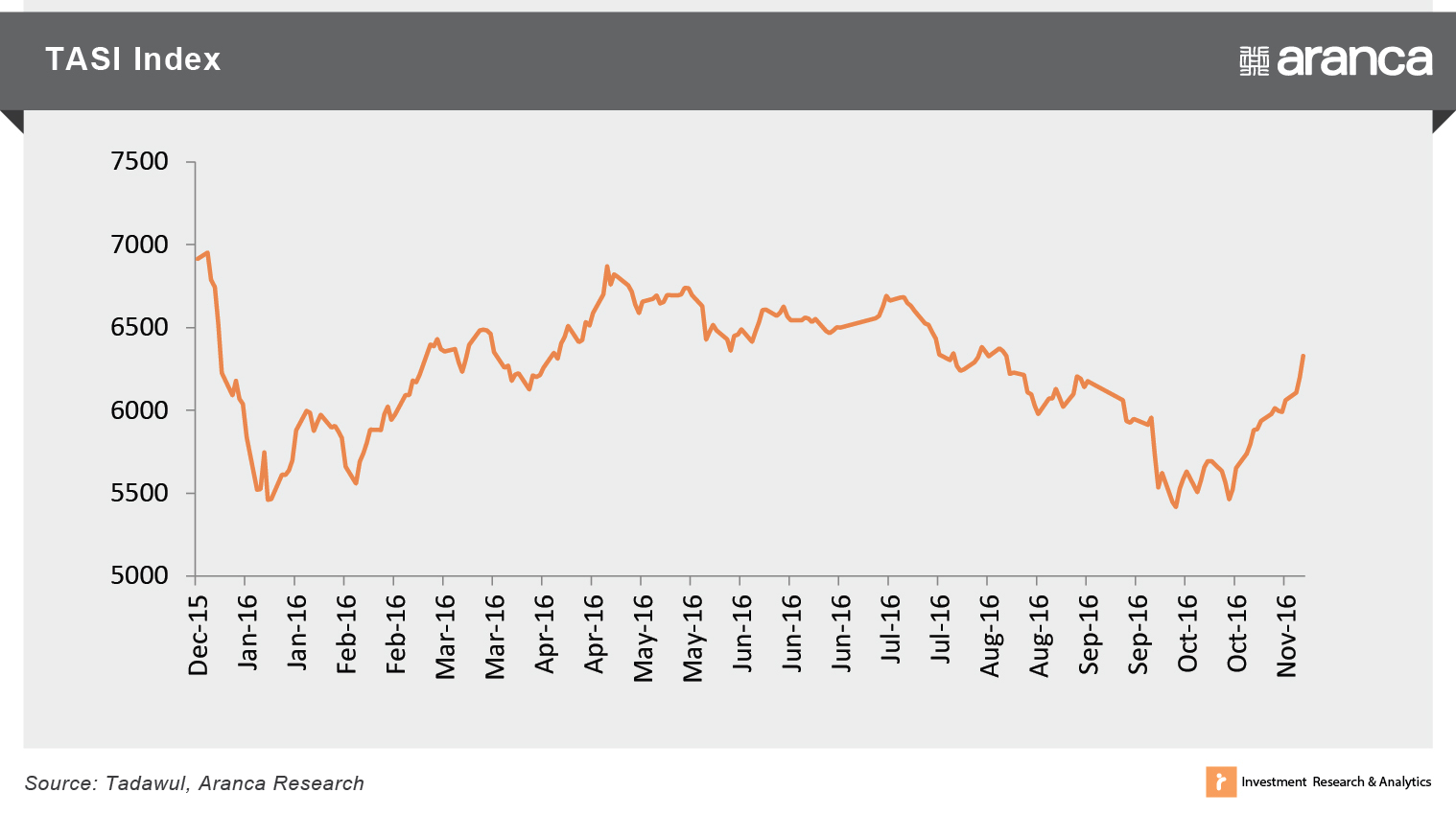 Going forward, TASI's performance will likely depend on several factors, including:
Any improvement in oil prices.
Better liquidity in the banking system, or any improvement in fiscal deficit.
The pace of recovery in the region's construction sector.
Impact of recent government austerity measures on consumer spending.
The pace at which companies realize the benefits of reforms, including the NTP 2020, along with effective execution of the program itself.
The FED's interest rate revisions in the US.
Positive developments among these factors would bolster the TASI, leading to a re-rating of multiples. They could also be a boon to long-term investors contemplating an entry right now. Moreover, potential MSCI membership may renew investor interest as well as prove a shot in the arm for equities.
---
Speak your Mind