Italy joins China's Belt and Road Initiative – A short-sighted move?
Published on 21 May, 2019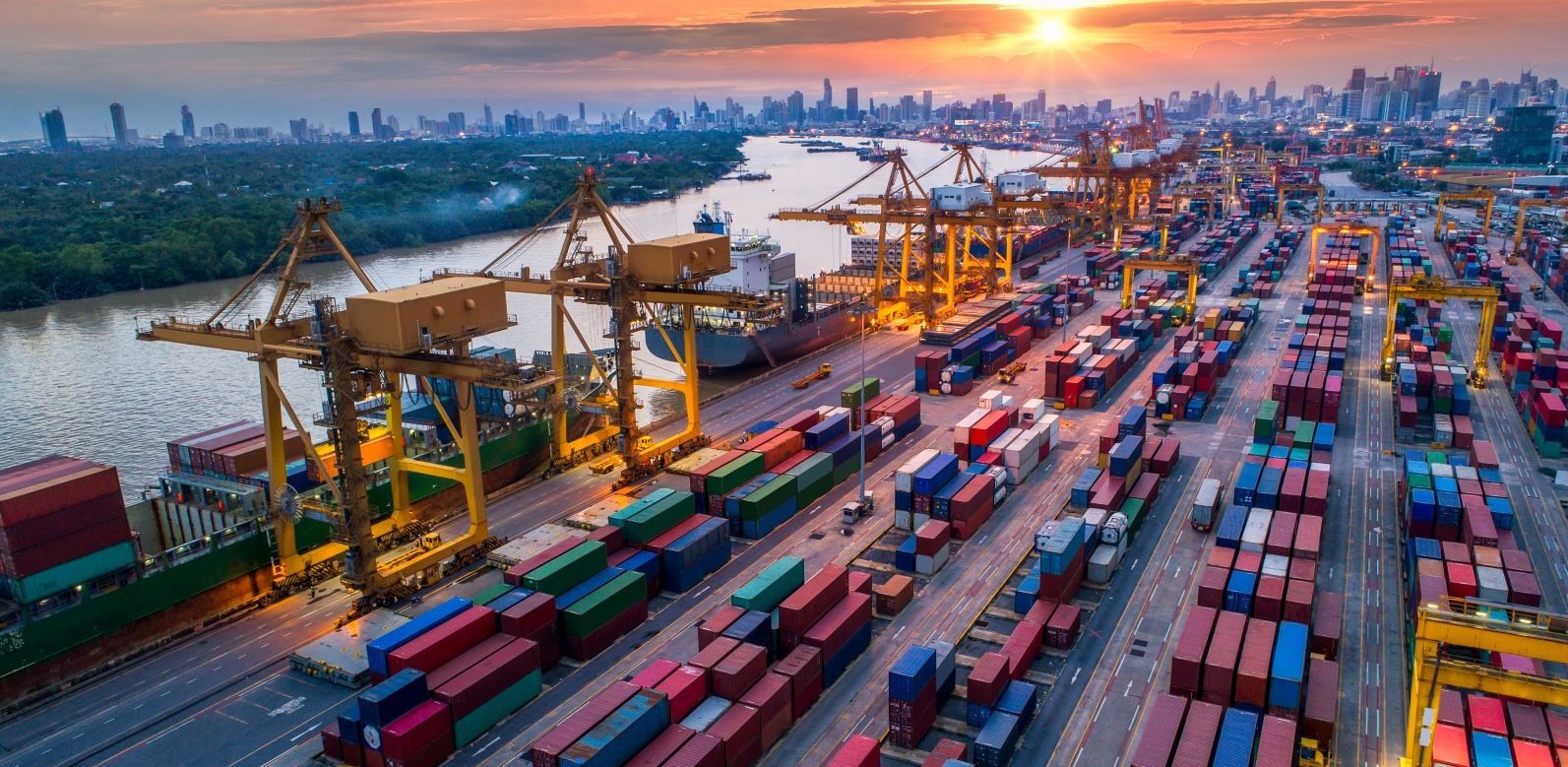 In March 2019, Italy became the first G-7 country to join China's ambitious Belt and Road Initiative (BRI), despite serious apprehension from within the EU and concerns raised by traditional allies such as the US. While the West has largely seen and projected BRI as an infrastructure "vanity" project, countries such as Italy and Portugal are increasingly tilting toward China in their bid to boost their slowing economies and secure funding for important infrastructure projects.
Advantages for Italy
Italy is currently grappling with its third economic recession in a decade. The country's vulnerability is exacerbated by its high debt levels—debt to GDP ratio stands at 130%, the highest in the EU, after Greece. Economic recovery, too, will take longer than previously anticipated as the Italian economy is expected to grow at just 0.1% in 2019, down from the earlier estimate of 0.2%.
Amid these circumstances, Italy hopes that membership in BRI will open new avenues in trade and investment, enabling it to increase exports of "Made in Italy" products to the Asian giant through promotions. Under the BRI framework, Italian firms have inked deals worth $2.8bn with the Chinese government—Danieli is scheduled to build a steel plant in China, while Ansaldo Energia will supply parts for a new Chinese power plant. Italy's Deputy PM Di Maio claims that these deals have a potential future value of over $22.4bn. Italy is also seeking closer ties with China as it looks to boost Chinese tourism in the country.
Draw more investments from China
Italy lags behind its European peers in terms of investments from China or trade with it. Over the last 15 years, Italy recorded just $24.7bn of Chinese foreign direct investment vis-à-vis $101.4bn and $50.5bn for the UK and Germany, respectively. As per fDi Markets, Italy has invested $22.4bn over the years in Greenfield projects (which generate more jobs) in China, creating an estimated 75,000 jobs; on the other hand, China is estimated to have created just around 3000 jobs in Italy. The Italian government, with a view to bridge this gap and generate better opportunities for the Italian workforce, is, therefore, seeking more Chinese funding in Greenfield projects.
Gains for China
While most agreements signed with Italy are non-binding in nature, it nevertheless lends credibility to the BRI framework on an international scale. The deals signed will see China Communications Construction Company (CCCC) develop and manage the Italian ports of Genoa and Trieste. This gives China an important physical foothold in Europe as Genoa is the largest port in Italy, while Trieste, albeit smaller, provides Chinese goods direct access to markets in central Europe.
Not everyone on board in Italy
Italy's ruling coalition is not unanimous in seeking partnership with China. While Italy's PM Giuseppe Conte and Deputy PM Di Maio are advocating stronger ties with China, the country's other Deputy PM, Salvini, leader of the far-right, anti-immigration Northern League, thinks otherwise. He has so far skipped BRI-related events in protest as he believes that greater bilateral relations could pave the way for China "colonizing" Italian markets.
Is foresight missing?
Italian lawmakers pushing for the deal are highlighting the non-binding nature of agreements—they state that participation opens up choices for Italy without imposing any obligation. However, many in Italy fear the "neo colonial" approach generally associated with the BRI framework. It is believed that the initiative is mainly designed to benefit Chinese firms, most of which are state-owned, by providing them new market opportunities, at the expense of the host country's enterprises. Critics have also slammed it as part of China's "Debt Trap Diplomacy", stating that Chinese funding comes with heavy economic and political strings. They point toward China's usurpation of assets it funded and helped develop in host countries that could not pay back the debts, for instance, the Hambantota port in Sri Lanka.
There are political risks as well. Although Deputy PM Di Maio has stated that the BRI agreements contain nothing on 5G infrastructure or strategic telecommunications, the involvement of Huawei (the world's largest telecommunications equipment firm) in the testing of 5G infrastructure in Italy has raised questions regarding the vulnerability of sensitive data. It is feared that if Huawei is also allowed to participate in the deployment of 5G infrastructure in the country on a larger scale, it could pose a threat to data security.
In assessing the pros and cons of participation in BRI from Italy's perspective, it will not be judicious to compare it with smaller economies such as Angola, Ethiopia, Kenya and Sri Lanka that have significant Chinese debt. However, the actual long-term viability of projects financed by Chinese funds needs to be put under the scanner. Chinese takeover of Piraeus Port in nearby Greece has only highlighted the long term problems to host countries through transfer of their strategic assets and resources to Chinese control. Considering the broader issues, Italy risks being the weaker partner (in the long term) in bilateral relations with China within the BRI ecosystem.