Are institutional brokerage rates in the US headed toward 'zero', in line with retail brokerage rates?
Published on 09 Oct, 2019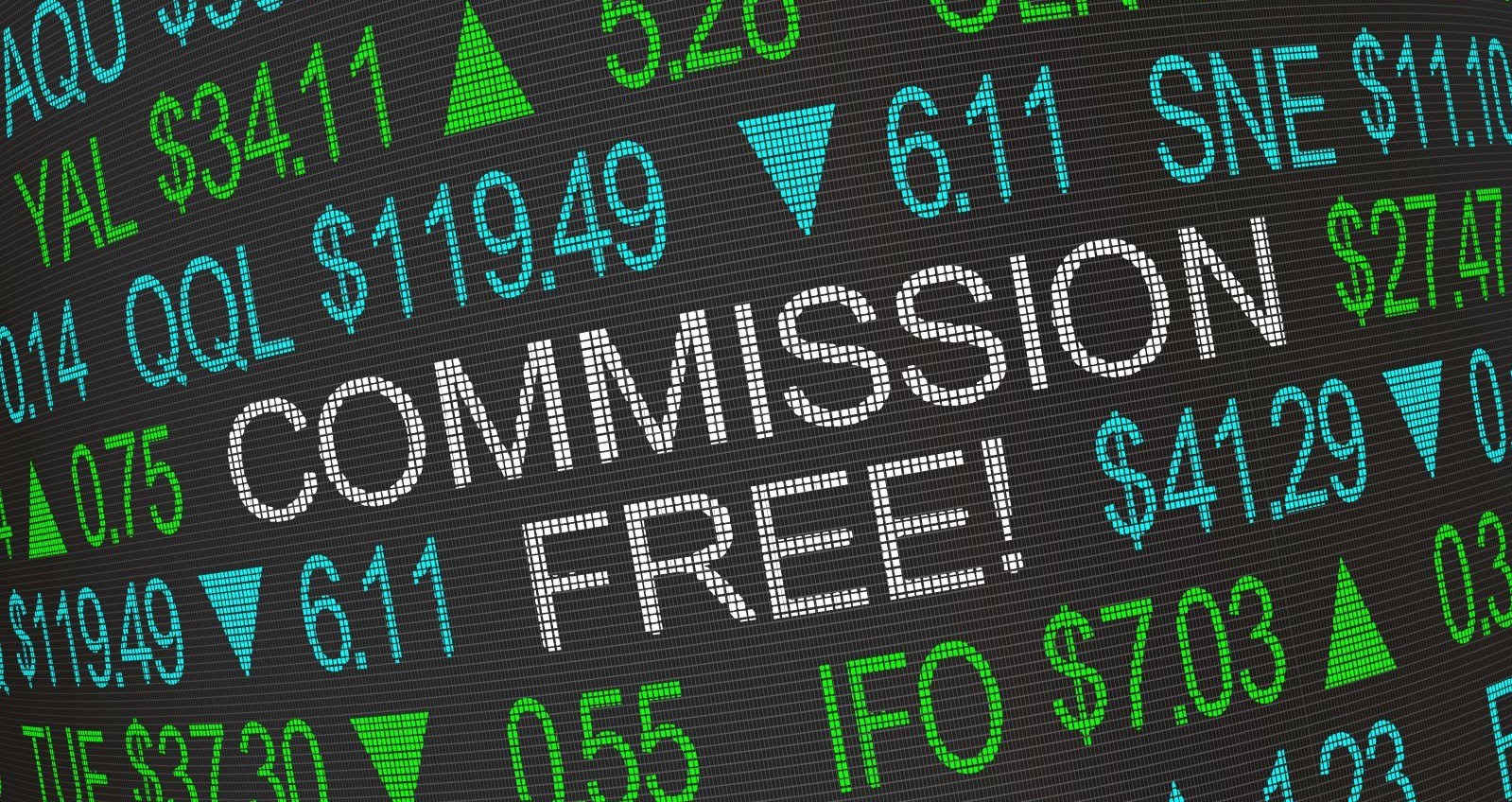 On October 2, 2019, some of the largest online stock brokers in the US – Charles Schwab, E*Trade, and TD Ameritrade – mirrored each other's moves in cutting the commission/fee charged for online trading to zero. The impact was immediately reflected on their shares prices that tanked as much as 12% (Schwab) to 28% (Ameritrade), depending on the share of revenue generated from commissions. While the quick succession in which fees were slashed has caught everyone's attention, the latest round is only the most recent in a multi-year battle to retain customers and attract new ones (younger) amid direct competition (the 'Robinhood' model of zero fees) and changing industry dynamics (continued shift to passive investing). The decline in revenues following the cut in fees would prompt retail brokers to look for various ways to bridge the gap (cost cuts, consolidation, and diversification of revenues). While it is difficult to predict what would follow next in the retail broking space, the pressure on institutional broking will most likely intensify as the ripple effects of rates being slashed to zero spread industry-wide.

October 2, 2019 will be remembered in the history of US broking industry as the day when the country's broking landscape changed permanently. On this day, leading brokers Charles Schwab, E*Trade, and TD Ameritrade one after another slashed fees to zero for various services such as trading in stocks, options, and exchange traded funds (ETFs). The previous week, on October 26, Interactive Brokers Group launched a new commission-free trading app IBKR Lite. The developments, while welcomed by retail customers, failed to cheer shareholders. Consequently, the shares of broking companies hurtled southward, nosediving between 12% (Schwab) and 28% (Ameritrade), compared to only 1.2% decline in S&P500 for the day. The extent of decline was driven by the share of revenues estimated from such commissions. E*Trade estimated a quarterly decline of USD 75 million in revenues due to lowering of fees. According to Bank of America, TD Ameritrade had the highest share (28%) of revenues from commissions, followed by E*Trade (17%) and Schwab (8%).
With the cuts, life has come full circle for the likes of Schwab that tapped the opportunity created following deregulation of brokerage commissions in the US in 1975 to become the leading 'discount broker' offering low fees. With this bold move to cut brokerage fees after deregulation, instead of raising rates as done by other brokers, Schwab pioneered the discount broking model in the industry. It was replaced as the pioneer in 2013 by a little known startup Robinhood, which introduced the Robinhood smartphone mobile app, allowing individuals to invest in public companies and ETFs listed on US stock exchanges without paying a commission vis-à-vis the USD 4.95 and USD 6.95 charged by brokers such as Schwab and E*Trade, respectively. Aimed at the more mobile-savvy younger generation, the company has scaled up rather fast. It now boasts of a customer base of around 6 million (as claimed by itself), roughly half of Schwab's, and more than that of other brokers such as E*Trade. With trading in cryptocurrencies possible on the Robinhood platform, its appeal has increased. Robinhood's success has led to the mushrooming of several similar platforms, increasing pressure on established brokers.
Another factor that has added to the challenges for brokers is the industry-wide trend of passive investing, such as investment via ETFs. As active investments underperform major indices, large institutional investors have been moving allocations to passive funds (index funds, ETFs). Passive funds fees of as low as 0.05–0.1% stand in stark contrast to active management fees of 1% or higher. Passive funds can use the Direct Market Access (DMA) facility, eliminating the need for brokers. As the number of ETFs increases, competition to attract trade in ETFs has also intensified. This prompted Vanguard Group (Schwab's competitor) last year to announce zero-commission trade on all its ETFs traded online. In June 2019, Fidelity Investments also increased its list of commission-free ETFs. In August 2019, J.P. Morgan Chase announced its own free trading app.
The effect of increased allocation to passive investing is more evident in the institutional broking space. According to Greenwich Associates, the pool of commissions earned by brokers on trades of US equities (within the Greenwich Associates universe) decreased 9% to an estimated USD 7.65 billion in 2017, falling for the fourth year consecutively. The remarkable decline in commission income can be gauged by the one-third drop in total commissions earned by brokers on trade of US equities. New alternatives such as quant or algo trading are gaining traction.
Going by industry trends, brokers that have reduced fees drastically will now need to control costs to bring margins back on track or improve them. In the near term, therefore, job cuts, layoffs or other cost control measures can be expected. Such steps would be essential to regain the confidence of shareholders impacted by the sharp fall in stock prices. However, there is a limit to which cost efficiencies can be realized through these initiatives. The next level could then entail resorting to mergers and acquisitions, thereby achieving consolidation in the industry, and exploring synergies between merging entities. However, over the longer term, we could see diversification of business models, with brokers offering proprietary investment products, online advisory services and platform-based services as they look to bring the newer generation of individual or retail traders in their fold.
The moot question then is will institutional broking go the same track as retail broking and will commission rates come down to zero. Well, this appears unlikely in the near term. However, the institutional broking business model has its own set of challenges. While on the one hand, platforms such as DMA are letting investors bypass traditional broker dealers to directly place orders, on the other hand, possible regulations like MiFID are separating the commissions paid by clients and cost of research, which was historically distributed freely. The regulation, already effective in Europe, is expected to be implemented soon in the US. The unbundling of research and brokerage can lead to price tags for research and continuous decline in commissions for broking, thus turning the relationship between research and broking divisions on its head.
---
Speak your Mind