XaaS – Powering the 'On-demand Economy'
Published on 22 Jul, 2019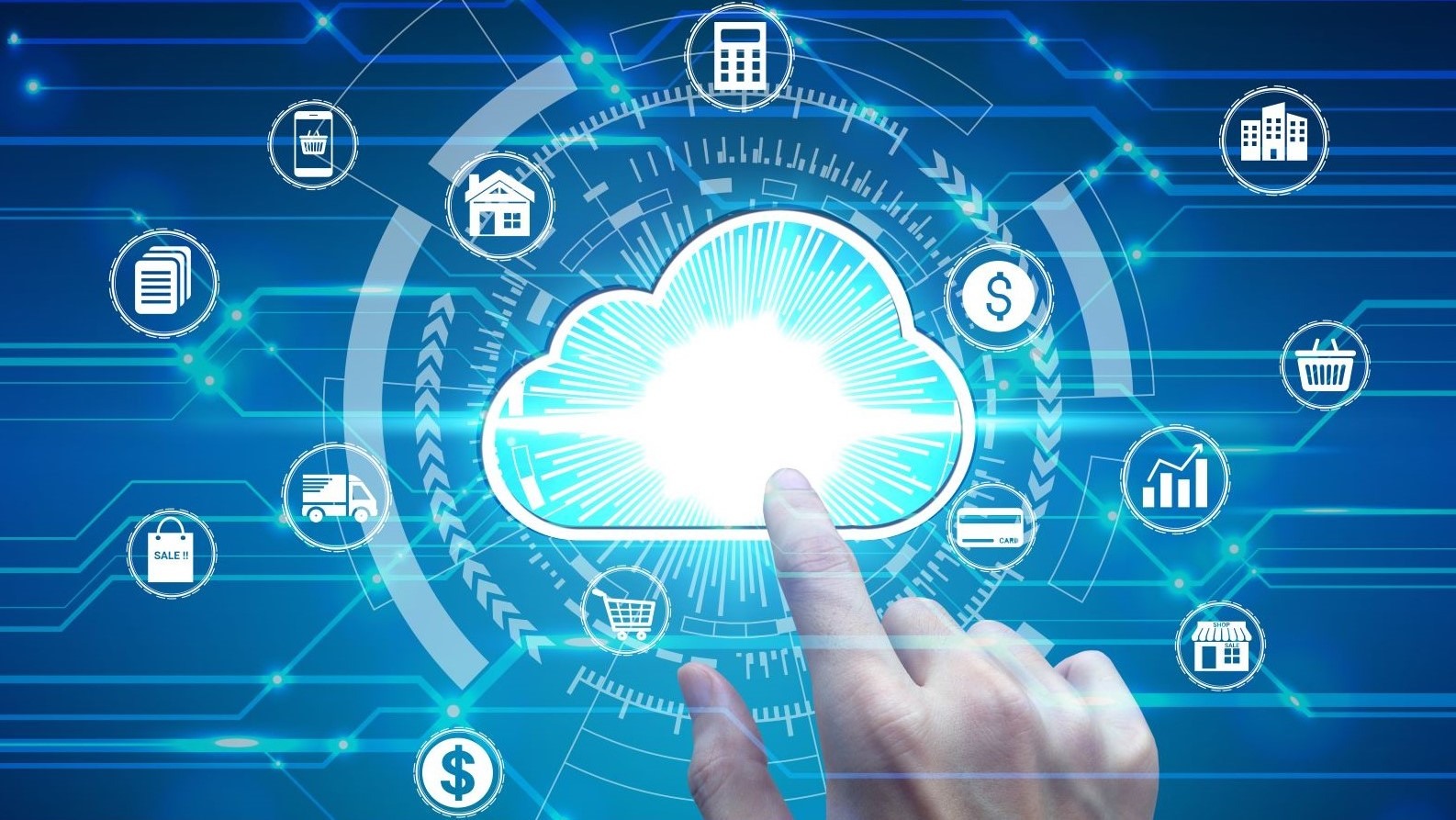 The dynamic business environment is pushing organizations to increase agility, cost efficiency and capability to innovate. To attain this, enterprises are increasingly embracing the concept of on-demand consistent access to important services that are maintained by a third party on a subscription basis. This is paving the way for the Everything-as-a-Service (XaaS) model. Seven out of ten organizations today consider XaaS to be 'very important' or 'critically important' for the success of their business. In this article, we look at how XaaS is beneficial to businesses of all sizes across industries, and key points that future businesses need to keep in mind to stay relevant and competitive.
XaaS is a model in which a variety of services and applications are offered to customers on demand over the internet. Driven by digital transformation across sectors and amid increasing customer centricity, XaaS is emerging as a new way to do business. XaaS not only provides new revenue streams to vendors and enables them to deliver customer-centric solutions but also enables customers to undergo digital transformation at a lower capex. Overall, the adoption of XaaS is a win-win situation for both vendors—increases revenue opportunities and helps build stronger relationships with customers – and customers—improves their business agility and operational efficiency.
Why is XaaS becoming so popular in companies of all sizes?
With regard to procuring enterprise IT solutions, adoption of the XaaS model has the following benefits:
Facilitates and encourages innovation: XaaS allows access to infrastructure for testing new technologies, experiment with novel solutions or undertake any digitization initiative without any heavy capex requirement. Thus, this model encourages companies to innovate at a low cost and less risk.
Lowers total cost of ownership: XaaS enhances cost effectiveness as it entails shift from capital expenditure to pay-per use model. Implementation of XaaS also lowers expenditure on equipment space, cooling and power requirement.
Provides flexibility and scalability: XaaS allows enterprises to choose a solutions that fits their requirement entirely, tailor it to their specific business needs and scale up as and when required. This enables enterprises to be flexible, agile and operationally efficient.
Considering the factors mentioned above, usage of XaaS frees up bandwidth for the core IT team to focus on value-added business projects instead of managing enterprise IT infrastructure.
While XaaS speeds up the innovation process for large enterprises, it provides SMBs an accelerated access to advanced technologies minus the capex requirement, thereby enabling these companies to compete with large enterprises on a level playing field. Enterprises consider adopting XaaS critical to either keep pace with competitors or gain an edge over them.
Is XaaS model limited to enterprise IT solutions?
Given the benefits of the XaaS model, it is no longer confined to offering enterprise IT solutions. B2B companies across sectors are also embracing it as they gradually shift from 'product-in-a box' to 'on-demand service' model. Combining services with products helps companies add more value to their offerings.
For example, earlier, manufacturers sold products largely through distributors and direct contact with end-customers was limited. Quite naturally, they had limited visibility and their understanding of a product's usage, performance or pain points of customers was incomplete. These are lost opportunities—such inputs can be crucial in enhancing products and services, developing innovative products faster and coming up with more value-added offerings, going beyond the conventional. These value added offerings in-turn help companies build new revenue streams and form deeper and longer relationships with their customers resulting in customer retention.
Industrial giants such as Rolls-Royce have already seen an early success in the XaaS model. The company provides jet engines to airlines on rent and follows the 'power by the hour' pricing model. It also offers proactive maintenance and helps customers improve operational efficiency and reduce costs.
Philips offers 'Light-as-a-Service' to the Amsterdam Airport Schiphol. The company has installed LED lamps at the airport and manages their usage via IOT sensors, removing any defective lamps before the fault occurs. The model has not only enabled the airport to reduce its capex by avoiding the cost involved in buying the lamps and their maintenance but also helps Philips in strengthening its relationship with a key customer, thereby ensuring retention.
Examples in other sectors include transportation-as-a-service (Uber, Grab) and entertainment-as-a-service (Netflix, Hulu).
Are there challenges that could affect XaaS adoption?
As with any technology, the road to adoption of XaaS is far from smooth.
Security: Cybersecurity remains a top concern for enterprises, preventing many from expanding core business processes to the cloud.

Interoperability challenges: With regard to implementation, integration of XaaS systems with traditional IT systems is likely to present a challenge. Moreover, interoperability issues could arise in integration of diverse XaaS systems
Duplication of costs: Some companies continue to use traditional IT systems, alongside adopting XaaS, to avoid interoperability challenges. This results in duplication of costs.
On a positive note, ways to address these issues will emerge with time as organizations gain proficiency in using the XaaS model and vendors/partners support their customers in fully realizing its benefits.
So, what does it imply for companies across sectors to stay relevant?
Amid the growing pressure on CXOs to ensure organizations remain competitive, it is imperative for them to evolve new business models and become more agile, innovative and efficient. Companies need to reinvent themselves and scout for opportunities for building long-term relationships with customers and generating recurring revenues from existing clients. With XaaS being one of the key enablers, companies are increasingly expected to embrace the model in their bid to stay relevant and competitive in the race. To tap the full potential of XaaS, businesses should focus on:
Customer centricity: Understand customers' needs and challenges and identify products/ processes that can be offered through the flexible consumption model
Service-based mindset: Develop solutions that are digitally delivered, not capital-intensive or require only one-time customer interaction but a flexible subscription model and involve recurring interaction.
Effective monetization strategies: Develop more effective monetization strategies for new emerging business models, new technologies, offerings and customer relationships in the growing on-demand economy