Regulations for Defining Future Infrastructure Development
Published on 24 Oct, 2019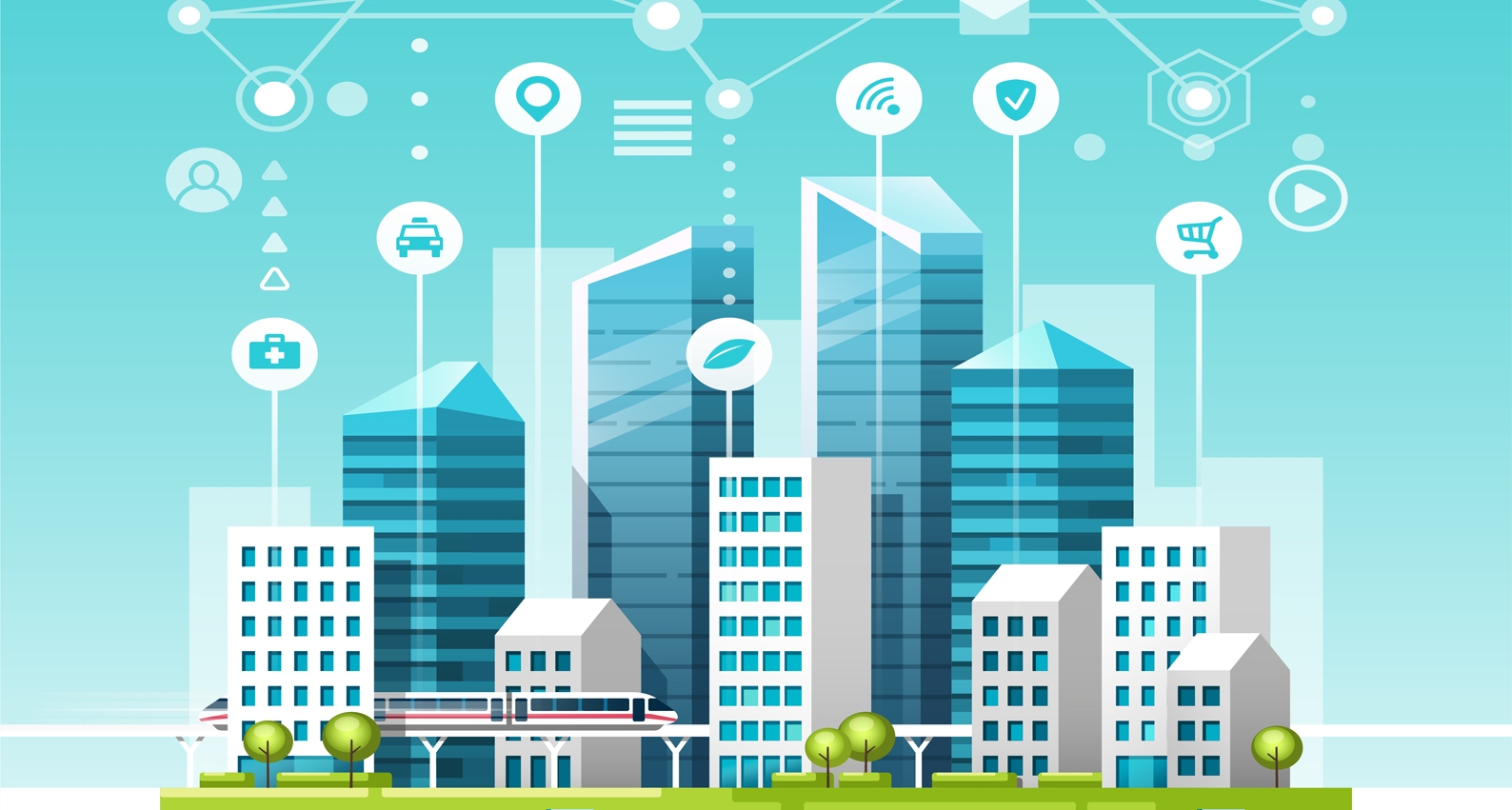 Future contracts for infrastructure development will require clear guidelines as to how an infrastructure company should synergize its processes and comply with government regulations. After all, we live in a dynamic environment, where the landscape is changing continuously. Infrastructure is built for the society's convenience. It is important, therefore, to assess the impact of construction on people, environment, and future-proofing. While government regulations and laws have been in place to address these aspects, adherence is by and large patchy and must be ensured.
Infrastructure is built for the convenience of people, but ironically sometimes it ends up being a hazard to the society, creating a menace, especially during the construction phase. Structures, where damage to the environment has not been factored in in the planning stage, often create ecological imbalance. Furthermore, in the absence of futuristic thinking, development is short-sighted, which reduces the life span of the project and limits the benefits even though the cost incurred may be high. Most countries have regulations and policies to address these issues, but lack in adherence. As emerging economies focus on infrastructure development, what are the mandates governments should impose to ensure development is not counter-productive?
A successful infrastructure project is one that has a positive influence on three critical aspects:
People – Happiness quotient increases.
Environment – Ecological balance is maintained.
Future proof – It ensures sustainable development.
Developed countries have regulations and clearly defined rules pertaining to the impact on these three elements over the course of development. Emerging countries should follow this best practice and include the requirements in the tender issued for construction. The tender should mention the processes companies need to follow and only companies fulfilling these criteria should be hired.
People
Planning for a new project must factor in the following questions, with the answer being affirmative. Will the planned infrastructure improve the human development index of the society? Will it provide better choices to citizens, uplifting their lifestyle socially or economically? Unfortunately, in some cases, construction disrupts the life of ordinary people, causing extreme inconvenience. In the absence of proper safety measures, construction could even endanger lives. This negates the happiness quotient of people in that area. Hence, it is imperative that laws pertaining to construction are implemented strictly.
For example, in the US, if a road infrastructure project is underway, the agencies involved provide alternative solutions to commuters. The Federal Highway Administration of USA insists on full road closure when they are working on a section of the road and provide a detour. This expedites work, avoids traffic congestion and reduces work zone accidents, ensuring safety and convenience.
The UAE is constructing sustainable happy cities. The city of Dubai offers residents benefits such as exemption from service charges and reduction in water and electricity bills. It has many entertainment, social and sports facilities and recreational activities for a healthy, safe, and happy community. A positive social environment increases the happiness quotient of citizens.
Environment
Environmental degradation poses a threat world over. The Amazon forest fire, increase in temperatures globally and growing regularity of natural calamities have raised the stakes for protecting the environment and living in harmony with nature.
Safeguarding nature needs to be aligned with urban development. Felling trees without proper planning creates a serious imbalance in the entire ecosystem. Prisoners to the digital era mindset, we believe everything can be 'cut- copy-pasted'. Unfortunately, that does not hold true for recreating nature.
Climate change is a major concern and new infrastructure constructions should be undertaken only after taking into account increased temperatures and rainfall. Construction should be environment-friendly. Moreover, in regions prone to natural calamities, for example, hurricanes, building should be constructed in a way that they can withstand such disasters.
Development can take place without causing destruction. Saruhan Bey, Science, Culture and Education Foundation in Turkey has managed to do this. The building is architecturally designed in a way to protect a century-old tree. The branches make their way to the top of the building through special holes in between.
Future-proofing
Design engineers should ensure that the life span of a building is long and it is able to withstand erratic changes in climatic conditions. Future proofing infrastructure entails, among other things, determining the best option that provides value. The objective is to build an asset at minimum expense, considering the project's life cycle. The project should also be built with a futuristic view based on analyzing increase in population, usage and need.
Bill Gates is building a smart city in the deserts of Arizona with developer Belmont Brothers. The city, being designed with a futuristic view, will focus on livability and have high-speed internet connectivity embedded in the environment. The city has the capacity to accommodate almost 2 million inhabitants, though it will start small—this has been done keeping in mind the growth rate of the population.
Conclusion
Currently, only a few construction firms understand the importance of these aspects and take the necessary precautions in the project and its construction. However, these mandates need to be followed globally across developments to have a positive impact.
This would require complete involvement of governments and their agencies for enforcement. Regulations and laws are in place in most countries but not implemented strictly.
Infrastructure development is critical for every country. It will be successful only if development is in line with the sentiment of the people, ensuring their happiness; environment-friendly; and sustainable. These factors should be included in tenders. Having infrastructure that fares well on all these parameters is the hallmark of a truly developed nation.
---
Speak your Mind