Open Banking: More Than a New Compliance Norm
Published on 09 Oct, 2018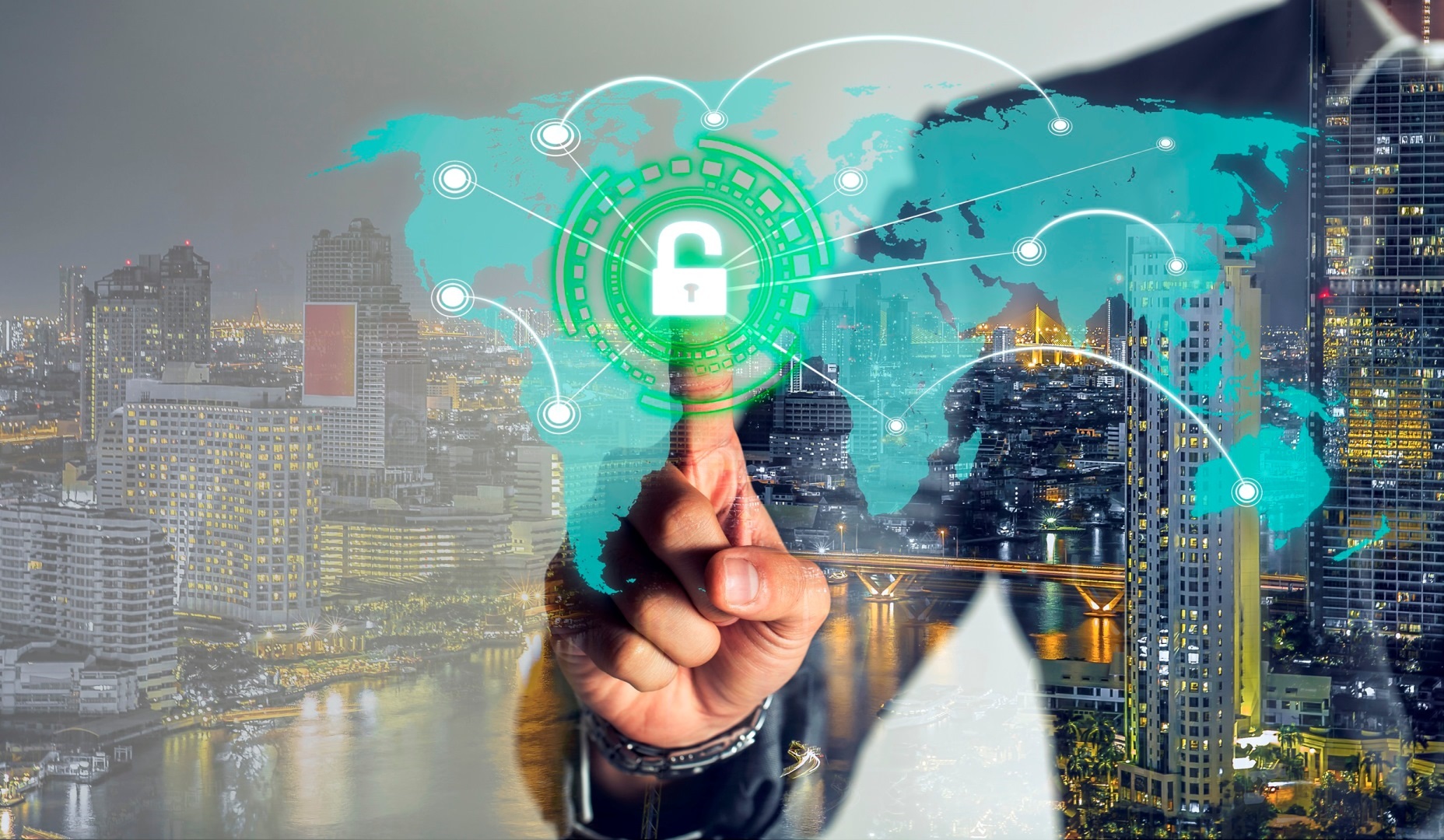 The global banking sector is witnessing a lot of disruption brought about by FinTech players. This has prompted traditional banks to focus on developing/upgrading digital capabilities to avoid being rendered obsolete by new entrants with superior personalized offerings and services. 'Open Banking' is a blessing in disguise, and, if banks want to thrive, they must consider embracing open banking APIs. In this article, we have looked at how open banking is set to impact the banking system and also outlined substantial benefits and key success factors for banks.

Easier access to data has become a hot topic in all industries, the banking sector being no exception. In 2007, the first Payment Services Directive (PSD1) was introduced to make cross-border payments as simple, efficient and safe as national payments. In 2013, the Current Account Switch Service, known as the 7-Day Switch, was launched to enable consumers to compare banking services and change the provider, if required.
Recently, in September 2018, the Open Banking Implementation Entity (OBIE) announced the publication of version 3.0 of Open Banking Standards. The previous versions focused on business and personal current accounts. The updated version covers products with payment capabilities in any currency, such as pre-paid and e-wallets, credit cards.
In Europe, open banking is gradually becoming the norm. Banks are legally obliged to facilitate access to account information through APIs, as per the Revised Payment Services Directive (PSD2). On the other hand, in the US, several regulations and industry-level initiatives have pursued standardization in open banking, although no regulator has issued prescriptive requirements yet.
One cannot underestimate the fundamental role of APIs in open banking—banks need to understand the opportunities that will open up as APIs make way in the industry. Though open banking would lead banks to sacrifice some degree of control, it will also open doors to a larger customer universe. Open banking technology will help banks understand the spending and transaction trends of customers with other banks. Banks could then utilize the information to develop customized in-need solutions/apps for their existing as well as potential customers. Open banking is estimated to increase banks' revenues by 20% by 2020. Overall, it will enable banks to offer more value offerings and thereby cater to the changing demands of existing customers and appeal effectively to prospective customers.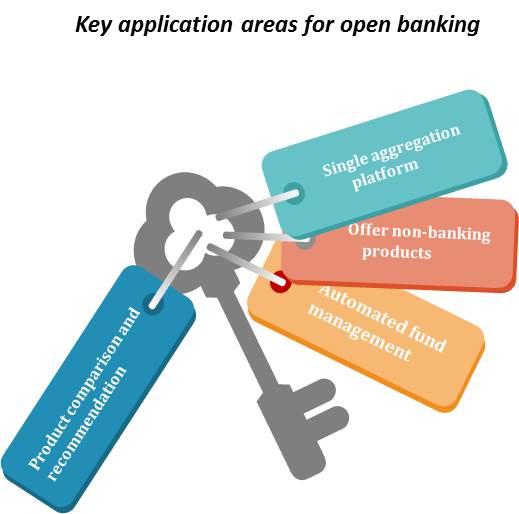 On the flip side, open banking could be a threat to banks, as it enables FinTech firms with existing infrastructure to leverage the financial data with banks. For example, a FinTech company may use a bank's "Customer Data API" to build an application performing financial payments through chat. Additionally, there are some hiccups related to customer data privacy that may hamper the uptake of open banking. One way to mitigate this risk is to comply with PSD2 and become a 'bank as a platform' establishing a secure environment with strong customer authentication and authorization for customers. Banks have an added advantage as customers place greater trust in them vis-à-vis FinTech players.
Faster time-to-market is the most critical factor to derive full benefit from the open banking system. Hence, collaboration with existing FinTech companies can help banks introduce customized solutions and offerings much faster by leveraging the technological expertise and infrastructure of these firms. This would also play an integral part in surviving the brutal competition faced from other FinTech players as banks can unbundle existing products, services, data or processes and recombine these with the products, data, services or processes offered by other entities.
Ultimately, to retain their competitive position, banks will have to start viewing themselves as providers of platforms that offer banking-as-a-service. By transforming the banking business to a platform business model, banks can leverage existing and new functionalities to contribute to the market, provide better customer service and monetize APIs. This would help them remain relevant in the value chain, continue to build on customer-bank relationship and maintain market share. Open banking would particularly reinvigorate traditional banks, where there is a requirement to understand customer needs regularly and accordingly innovate/create value added products.
Big global banks have already understood the power of collaboration and its positive impact. In the US, banks are entering into data-sharing agreements with FinTech companies.
JP Morgan Chase announced a data sharing agreement with Intuit, which will facilitate the sharing of customers' personal financial data with Intuit's financial management applications.
Wells Fargo has collaborated with Xero and Finicity.
Digital-only banks such as N26 and Fidor are trying to reinvent banking. One of the outcomes of open banking is the emergence of digital finance ecosystems such as WeChat and Alipay in China, and PayTM and Tez in India.
Time is indeed precious when technology is disrupting any industry. Instead of waiting for regulations that make compliance mandatory, banks should proactively respond to the changing market scenario and adopt open banking technology. Collaboration with external organizations will provide a competitive advantage. The sooner they stop seeing open banking as a regulatory obligation and start considering it an opportunity to innovate and grow, the better it is for their growth. Banks looking for alternatives to open banking are more likely to get impacted by the challenges. Those that try to innovate around data and technologies, and build new personalized products and services, are likely to see success.