Insurance Carriers Riding with Uber
Published on 04 Jun, 2019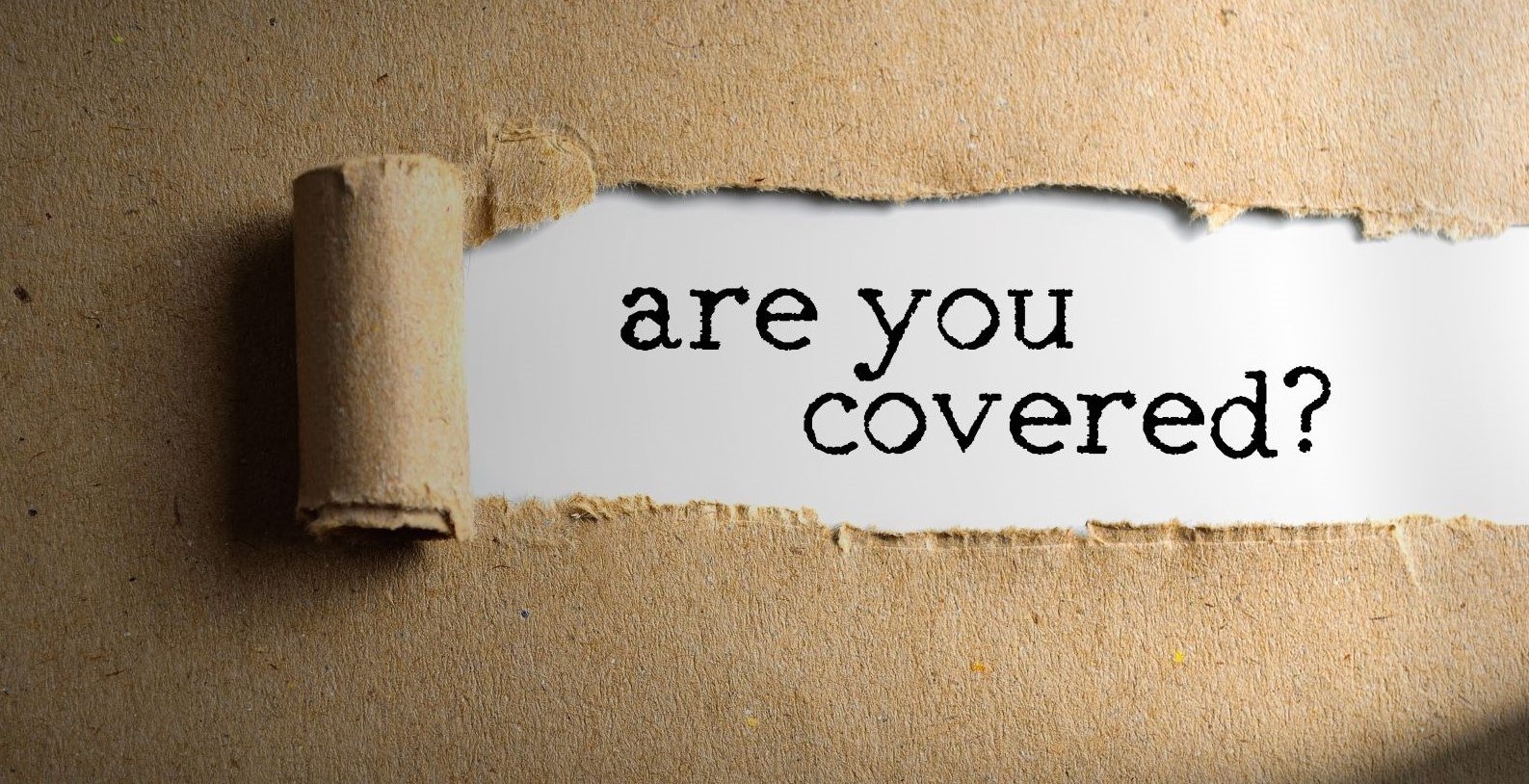 Recent IPOs of companies such as Uber and Lyft highlight the growth experienced by ridesharing companies. However, these companies face incremental risks and cost of insurance to provide cover for their drivers and passengers. In this article, we provide insights on how ridesharing companies can offer opportunities for insurance carriers to expand their businesses and venture into the ridesharing insurance market.
Ridesharing or transportation network companies (TNCs) enable users to connect with drivers willing to travel from point A to B for a fee using the driver's personal vehicle. This concept has picked up gradually as customers benefit from easy availability and lower costs compared to taxis.
Demand for ridesharing services has surged lately, generating higher revenues for global market leaders Uber and Lyft. Based on the recent SEC filings, Uber's revenues grew 31% to USD 11.3 Bn in 2018 from USD 3.8 Bn in 2016.

Lyft, the second largest ridesharing company, outpaced Uber in terms of growth, with revenue increasing 151% to USD 2.2 Bn over the same period. Other service providers such as Ola, BlaBlaCar, Careem, Didi and Taxify have also increased their revenues as well as user base, contributing to the industry's growth momentum. The growing need to decrease urban traffic congestion, increasing internet and smartphone penetration, and rising demand for cost-effective yet comfortable commute are expected to boost growth in the ridesharing market globally.
Is Ridesharing Business a Smooth Ride? No.
While ridesharing companies grow, benefiting from increasing acceptance among millennials for daily travels, they struggle to turn profitable. In 2018, Uber and Lyft reported operating losses of USD 3 Bn and USD 977 Mn, respectively.




This has prompted companies to focus on lowering operating losses. For instance, Ola reported a 42% decline in losses (to ~USD 400 Mn). This is attributed to an increase in user base and improved control over driver and customer acquisition costs. Ola decreased incentives to drivers by 20%, cut its marketing and promotional expenses, and started giving minimal discounts to users. Despite taking measures such as these, insurance costs continue to dent the profitability of Ola as well as other ridesharing companies worldwide.
Impact on Property and Casualty Insurance Carriers
Property and casualty (P&C) insurance is categorized into personal (primarily home, auto, etc.) and commercial. However, growth in ridesharing services, coupled with partial coverage provided by products available in the market, requires insurance carriers to bridge the existing gap between personal and commercial insurance.

Insurance coverage available currently for various stages in ridesharing is listed below:

Stage 1

Ridesharing application 'Off'

The driver is only covered by personal insurance carrier.

Stage 2

Application 'On', implying waiting for ridesharing request

Driver's personal insurance policy without ridesharing coverage is void.
Some ridesharing insurance policies from Uber and Lyft provide limited liability coverage.

Stage 3

Request accepted and en route to passenger location

Ridesharing company's policy provides full cover to driver.

Stage 4

Trip started with the passenger

All losses to car, driver and passenger are covered by the ridesharing company's insurance policy.
| | |
| --- | --- |
| Historically, P&C insurance carriers have stayed away from the ridesharing market. Consequently, ridesharing companies have managed risks internally and maintained large insurance reserves to safeguard their businesses against auto-, driver- and passenger-related risks. | |
| | |
| --- | --- |
| On a positive note, the recent growth in ridesharing business and related coverage requirements have lured insurance carriers to partner with these companies and offer coverage to their drivers and users. Companies also prefer to partner with insurance providers to lower operating losses associated with insurance-related costs. | |
A few recent partnerships between ridesharing and insurance companies are:
Uber launched insurance programs with Allstate to provide coverage in the US, while HDFC Life and Reliance General Insurance provide cover for Indian drivers and users.
Lyft entered into a partnership with GEICO to provide coverage; and Latitude, Travelers (Constitution State Services) and York RSG for claims management.
Ola partnered with ICICI Lombard General Insurance and Acko General Insurance to offer coverage to its drivers and users.
Companies like Uber and Lyft offer insurance products through in-house insurance teams or in partnerships with third-party insurance carriers. These primarily include:
Ridesharing Stage

Coverage Details (US)

Uber Insurance

Lyft Insurance

Stage 1

Stage 2

Liability only

USD 50,000 body injury per person
USD 100,000 body injury per incident
USD 25,000 property damage per incident

Stage 3&4

Liability

Uninsured/underinsured Motorist

Comprehensive and collision

Up to the value of car in case of comprehensive policy and if collision coverage is provided under personal policy

Comprehensive and collision deductible

The emergence of ridesharing companies has paved the way for P&C insurance companies to boost revenues by luring drivers to purchase insurance and add-ons to fill the coverage gap. Due to the restrictions on ridesharing coverage, a big proportion of drivers is under or uninsured, representing a large untapped market for insurers.
This white space allows P&C insurance carriers to innovate and expand their product offerings, and thereby, generate higher premium income. For instance, regular auto policies provided by GEICO and Erie are priced at USD 1,149 and USD 1,472 per annum, respectively, while a ridesharing insurance by these companies is valued at USD 3,743 and USD 1,778 per annum. P&C insurance carriers reap dual benefits from the geographic expansion of ridesharing companies, especially in regions where their products are not available. P&C insurance companies can either expand with ridesharing companies and offer ridesharing coverage, or benefit from increased demand for commercial auto insurance policies (sold at a premium) in those regions. However, these companies should be wary of contractual and part-time drivers' inclination toward ridesharing add-ons or comprehensive ridesharing policies offered in the form of employer benefits, or procured through third-party P&C insurance carriers.
Thus, we believe that the gap between demand and supply of coverage, coupled with rapid growth in the driver and user bases of ridesharing companies, offers opportunities for P&C insurers to grow. Tapping the market's potential would facilitate their expansion into a new sector and widening of geographic reach.
---
Speak your Mind