Growth and Potential of IoT-based Smart Waste Collection Technologies
Published on 15 May, 2019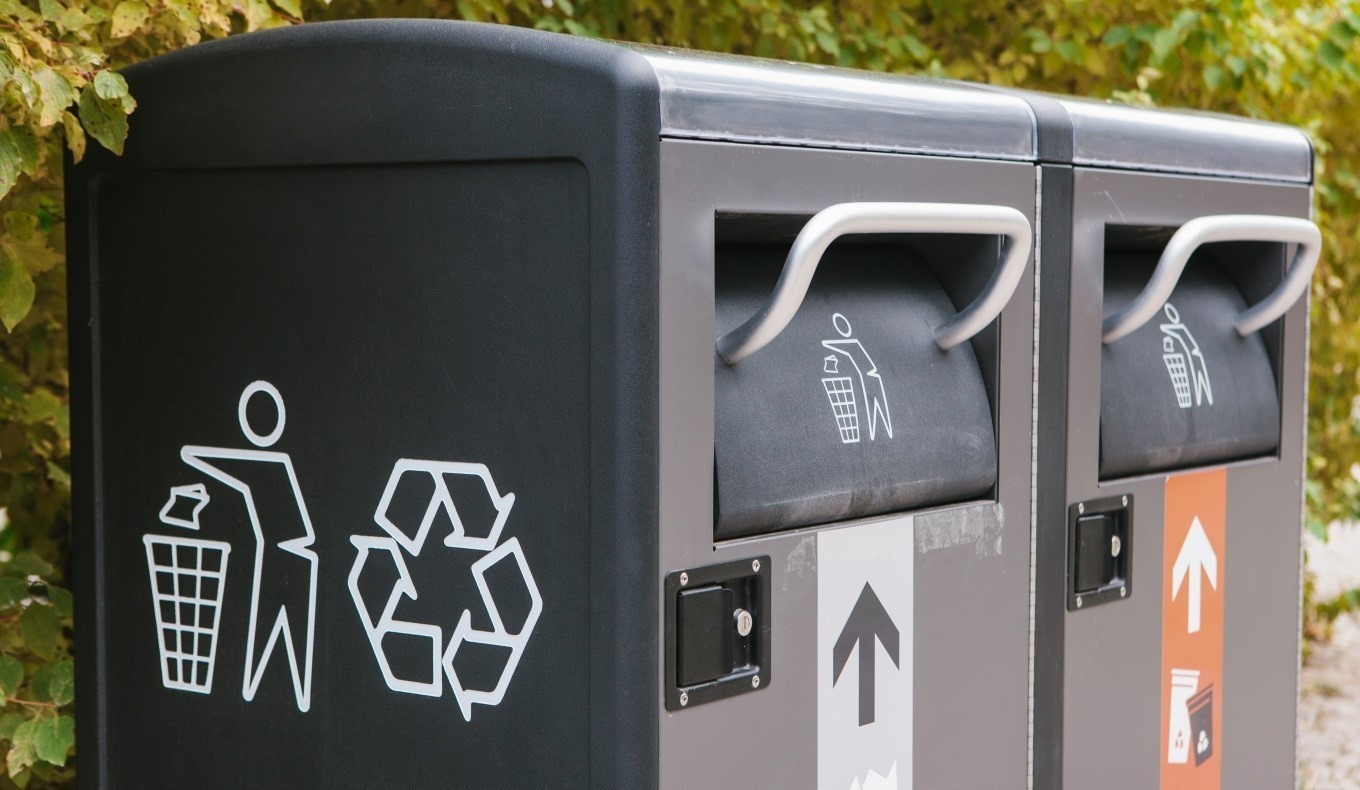 Amid the rising growth in population and fast pace of urbanization, solid waste collection and management has increasingly become a concern in many nations, both developed and developing. Consequently, there is a growing need to develop technologies to address this problem. According to the World Bank, the municipal solid waste (MSW) generated globally is expected to grow by ~70% to 3.40 billion tonnes over the next 30 years from 2.01 billion tonnes in 2016.
In most nations, the common process is to collect solid waste periodically across towns and cities. Thereafter, the trash is dumped at defined garbage sites at the outskirts of the town city.
Currently, the collection of municipal waste is primarily focused on ensuring that waste containers are emptied in line with pre-set schedules, at a fixed frequency. However, this system leads to waste being collected from half-empty bins frequently, which results in inefficient usage of resources and assets. It also increases the fuel consumption of waste collection trucks.
The expected increase in municipal waste generation, coupled with the existing inefficiencies in waste collection methods have triggered growth of smart waste collection technologies and solutions worldwide.
Smart Waste Collection Technologies Deployed
Innovations in waste collection have paved the way for several smart technologies that are being deployed in select areas to test their usability.
Smart waste collection solutions track waste levels in bins. This enables vehicles to monitor bins that are at full capacity in real time and, thereby, enabling route optimization for waste collection vehicles. This lowers functioning costs and allows the entities to undertake operational analytics and optimize waste collection services.
Although the technologies utilized for smart waste collection is still at a nascent stage, there are some emerging solutions that are gaining traction:
Smart collection vehicles (this includes, smart waste trucks and retro-fit smart systems that are mounted on normal waste collection trucks)


Smart waste trucks: These vehicles have inbuilt sensors that monitor driving behavior and vehicle statistics. The sensors measure the weight and capacity of each lifted can and track pickup time and location. The technology simplifies the relationship between the hauler and customer, thereby increasing efficiency and reducing costs, while engaging effectively its surroundings in an efficient manner.
Retrofit smart systems for trucks: These comprise of smart devices that can be retrofitted on the existing trucks to facilitate two-way communication between the truck and customer, and therefore these systems 'smarten up' a standard truck.

Smart receptacles/containers

Smart waste receptacles: These waste receptacles come with an inbuilt compactor unit for retaining maximum waste volume; sensors and related IoT platform to communicate fullness levels to the waste hauler; and solar-powered batteries to power the receptacle.
Retrofit sensor solutions: These comprise sensor solutions and the enabling IoT platform used for supporting communication between collection point and waste haulers. The solutions can be retrofitted on waste containers such as commercial waste bins, dumpsters & compactors.
Software solutions associated with smart waste collection include user interface design/web development platform, machine to machines (M2M) communication, and enterprise level IoT systems (big data analytics, route optimization, backend visualization and analytic engines systems).
Smart Waste Collection Market
Currently, Europe and North America are the key geographies driving growth in the global smart waste collection technology market. This is mainly due to higher government support as well as initiatives in these regions for integrated smart city projects, including smart waste management systems and relevant infrastructure facilities.
Case in Point
In 2016, under its Horizon 2020 project, the European Commission allocated ~EUR 2.3 million (~USD 2.56 million) to a Finland-based smart waste technology firm for developing an efficient system for waste collection and management in some European cities. Furthermore, in 2018, the European Investment Bank (EIB) announced plans to invest EUR 15 million (~USD 16.71 million) in a smart waste management technology firm. The company would utilize the funds to expand its operational capacity and geographic reach in North America, Europe and Asia-Pacific as well as enhance R&D efforts.
In 2017, a US based Fortune 500 IT and networking firm, and a Danish telecommunications company, entered into a partnership to offer the IoT City Digital Platform in Denmark. This platform includes IoT based waste collection solutions i.e. deployment of sensor solutions to monitor waste levels and enable efficiency for waste collection. Additionally, under the program, energy-efficient smart lampposts and traffic lights were installed in the city.
Growth Prospects
Despite the interest in smart waste management globally and the inflow of investments in the sector, it is still at an evolving stage. The main reason is the high first-time cost associated with these technologies which not only limits their growth prospects in the commercial market but also acts as a barrier to entry in developing nations.
To reduce the one-time investment costs related to these solutions, most vendors are now offering 'subscription-based pricing models' to reduce the referred "one-time investment" costs in these solutions. Some firms are also offering these solutions on a pilot basis to various city councils, as this helps generate awareness about the effectiveness of the technology and consequently will enable demand creation for these solutions.
Overall, on a positive note, despite the market currently being at an emerging stage, initiatives by governments globally amid the need for sustainable development, rising awareness for these technologies, and increasing cost-effectiveness of smart waste collection solutions are expected to drive the smart waste collection technology market in the future.