Emerging Mobility Trends in Middle East
Published on 27 May, 2019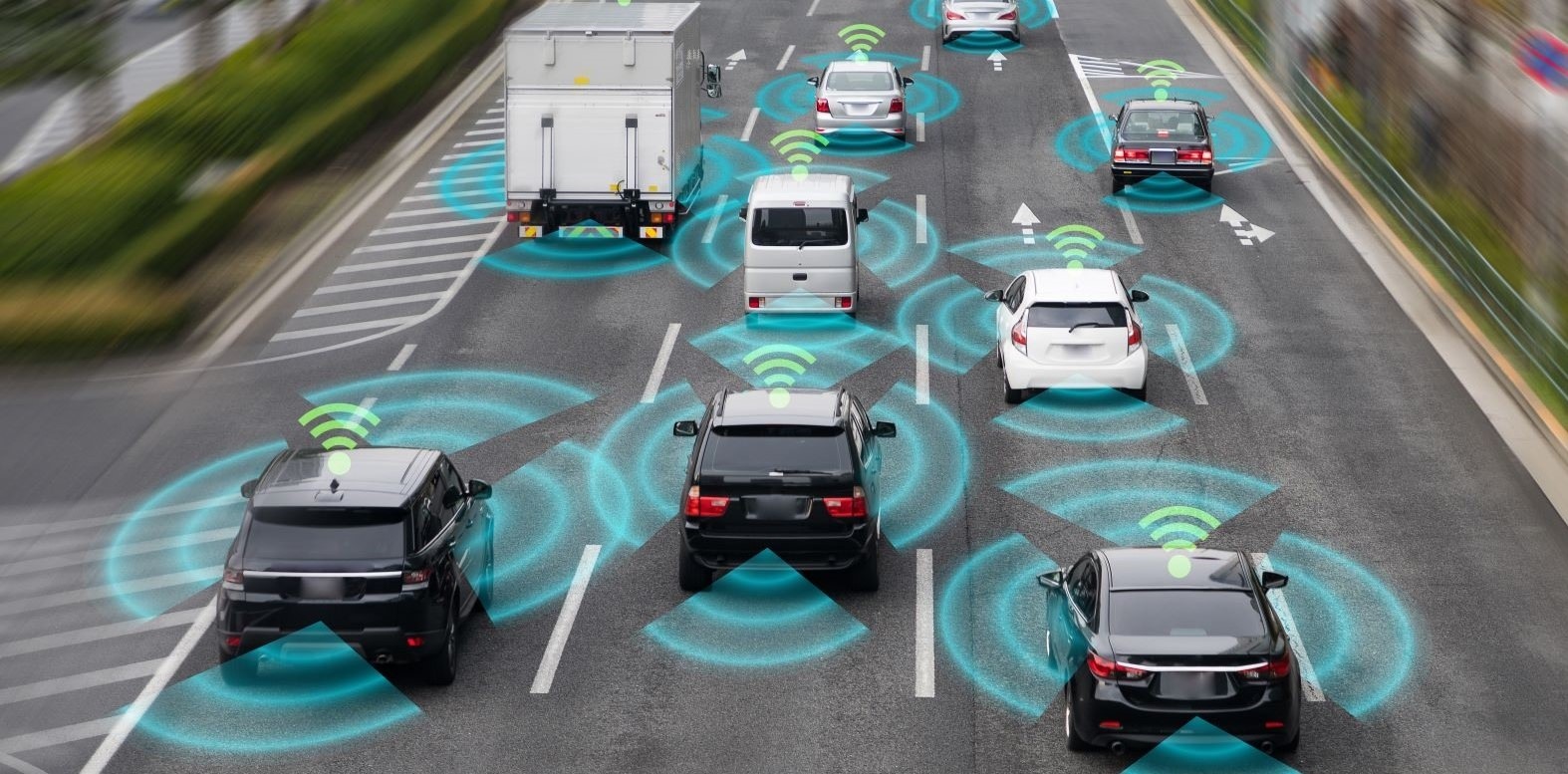 Middle East Automotive Industry Undergoing Major Transformation: The global automotive industry is in the midst of a revolution, and the Middle East (ME) is no exception to it. Megatrends, such as shared mobility, electrification, connectivity and autonomous driving, are soon expected to impact the ME automotive & aftermarket industry, leading to redistribution of aftermarket profits across the value chain.
Factors such as changes in consumer preferences, increase in adoption of connected technologies and shift in government focus to environment-friendly solutions are driving the demand for new mobility business models in the region. Increasing demand for shared mobility would contribute to higher vehicle utilization, which is expected to boost aftermarket revenues from spare parts and repairs. Growing penetration of electric vehicles, connected cars and automotive vehicles would also change the demand dynamics of all key stakeholders in the automotive value chain.
To keep up with the evolution, it is important for automakers, auto-component manufacturers as well as service providers to develop competencies required to tackle the increasing technological complexity of next-generation vehicles.
Key mobility trends – ME automotive industry

Shared mobility

The shared mobility market in the ME, valued at about US$900 million in 2018, is expected to grow at ~21% CAGR until 2023.
Pay-per-minute model, operated by Ekar and Udrive in the UAE, is the fastest growing shared mobility segment in the UAE. Strong government support, such as free RTA parking, has boosted growth in the segment.
Other sharing models, such as shuttle services, would contribute to the trend in the near term. The UAE already has a bus-on-demand service, while Careem is expected to launch bus service in KSA.

Electrification

Compared to developed economies, the number of electric vehicles operating in the ME is lower. However, established OEMs such as Toyota and Nissan have been promoting hybrid cars in the region, which has triggered a recognizable shift in consumer preference for this technology. Plug-in vehicle sales are still at a nascent stage here, but demand for these vehicles is expected to increase, especially in the UAE.
Approximately 35,500 electric vehicles were sold in the region in 2018, of which nearly 30,000 were hybrid electric vehicles (HEVs). Jordan has been the largest market for HEVs in the region over the years due to reduced taxes of HEV imports.
The UAE's government is focusing on incorporating electric vehicles in its public fleet – Dubai RTA aims to increase its HEV fleet to more than 550. Respective governments in the region are expected to announce incentives to push up sales of electric vehicles.

Connectivity


Connected car penetration, at approximately 17% of vehicles on road in the ME in 2018, is expected to increase at a CAGR of 22% until 2023. About 6.7 million vehicles on road are anticipated to be equipped with some level of connectivity features by the end of 2023. New vehicle that would be launched, especially in high-end segments, are expected to have built-in connectivity features.
Specialist telematics solution providers in the UAE are already catering to commercial vehicles. Several aftermarket players are venturing in the region to offer connectivity solutions for existing vehicle parc.
Connectivity is expected to remain the fastest growing trend in the ME as consumers demand advanced functionalities in vehicles.

Autonomous driving


Although a significant number of high-end vehicles is equipped with level 2 autonomy features, for example, Mercedes S-class and Tesla models, the industry has a long way to go in terms of adopting autonomy features under level 3 and above.
Globally, the UAE ranks 8th on the AV readiness index. Under the Dubai Autonomous Transportation Strategy 2030, the government aims to switch up to 25% of total transportation to autonomous mode.
The government of the UAE is framing rules and regulations for the deployment of AVs – it expects the first vehicles to be used commercially as public taxis.
Impact on Key Stakeholders in ME
Most of the vehicles sold in the region are imported from the US, Europe and Asia; this indicates the lack of local vehicle manufacturing and the strong presence of aftermarket players. Changing industry dynamics, would impact the entire value chain, particularly in the automotive aftermarket in the ME. Some of these are highlighted below:
OEMs/Dealers


New demand for interior configurations to enhance capacity, comfort
Need for investment in R&D for electric vehicle (EV) technologies
Need for EV charging infrastructure at dealerships
More partnerships with connectivity solution providers
Increased use of customer and vehicle data
Threat from new technology players (for example, Google, Apple developing their own AVs)

Tier 1 suppliers


Increased demand for in-built entertainment devices in vehicles

Growing need for human machine interface (HMI)/display technologies
Decrease in parts impacting sales (EVs have 33% fewer parts than ICE vehicles)
Threat from new suppliers and specialists entering value chain
Need for enhancement in connected hardware and software capacities
Need for capability enhancement in advanced machine learning and sensor technologies

Spare part distributors


Increase in demand for spare parts from fleet customers engaged in the shared vehicle business

Threat from new distributors offering EV parts
Demand from workshops/ customers for higher price transparency
Requirement for increased connectivity with workshops to fulfill real-time orders
Growth in demand for vehicle entertainment devices, software, and electronic parts

Workshops


Growth in demand for maintenance for shared vehicles

Demand for distinct service packages for shared mobility fleets
Decreased revenue from maintenance (20–30% less spending on maintenance of EVs compared to ICEs; 90% less average crash repair per AV)
Rise in demand for predictive maintenance, real-time breakdown service, etc.
Need for enhanced software, sensor and electronics capability as well as technological know-how among workshop employees
Players in the ME automotive industry will have to closely monitor trends in mobility and develop business strategies accordingly in order to maintain their position in the market.