Digital Procurement: A Direct Materials Perspective
Published on 10 May, 2019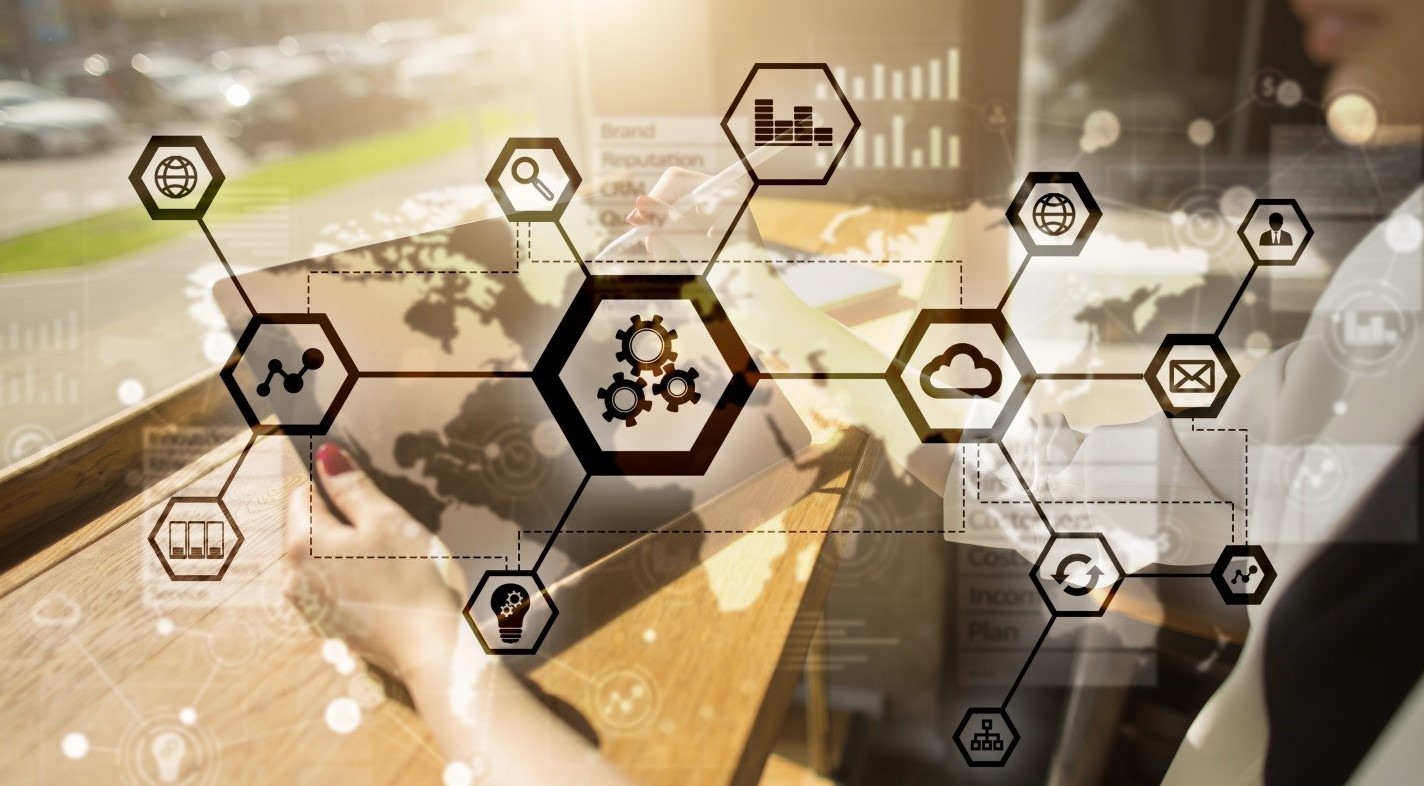 Over the past few years, digital transformation has become a buzzword that has infiltrated organizational departments, including procurement. Implementation of digital technologies is considered a top priority for most CPOs in mid-to-large scale organizations. While the software market is relatively mature for indirect material procurement, organizations still struggle to find the right set of solutions to facilitate direct material procurement operations. In this article, we have focused on challenges in adopting digital technologies for direct material procurement and the type of systems global conglomerates currently have for direct procurement operations.
For quite some time, procurement organizations across companies have been looking to adopt digital technologies, especially SaaS offerings. However, most companies still struggle to embrace such technologies for several reasons. Either they are unable to measure the return on investment (ROI) with relative certainty, or the management does not view procurement as a strategic priority for large-scale IT investments. Some companies may have even had a bad first experience implementing digital solutions.
Companies that have started to adopt these technologies largely focus on indirect material procurement, which can be optimized relatively easily as buying requirements are more or less standardized across regions and multiple businesses units. However, with regard to direct material procurement, the fundamental challenge to digital transformation (for most large organizations) comes from the globally disconnected and manual processes. For global conglomerates, discrepancy in processes across different business units and unique requirements of mass-production versus project-based businesses (necessitating numerous customizations on the procurement platform) make the adoption of a common global solution for procurement even more challenging.
Relying on separate processes and systems pushes up the running costs of IT infrastructure and hinders lateral movement of IT resources as specialist skills are required for each system. It also increases the chances of contract leakage, limits savings realization and hampers coordination among internal teams. On the other hand, businesses currently using manual processes and niche systems to manage most of their processes fail to achieve the desired level of internal and external collaboration and ensure that there is absolute alignment between their design, sourcing and manufacturing teams.
How do Large Global Organizations Manage Direct Material Procurement?

Most global conglomerates have deployed cloud-based functional suites to manage the upstream procurement processes of sourcing, supplier qualification and contract management (S2C). Cloud solutions are preferred over ERP-based offerings to standardize systems and processes, improve flexibility, and optimize the organization's fixed and recurring costs.
They tend to integrate product lifecycle management (PLM) solutions and procurement systems, thereby automating the process of sending bills of materials (BOMs) created in PLM solutions directly to the sourcing solution. Such an integration ensures procurement is involved in the design process from the outset, and can provide inputs on a variety of factors that not only impact the final product cost, but also quality, supply availability, product component rationalization, and product innovation. It also serves as a collaboration hub for many interactions that take place throughout the process, both internally and with external suppliers, such as managing iterations in product design and engineering, along with subsequent changes to the BOM structure.
Best-in-class organizations use digital tools for advanced category management, efficient sourcing, improved compliance and accurate forecasting. These functional suites leverage the convenience and agility of cloud-based networks to link organization-wide systems, information, people and processes that procurement requires to effectively source the categories, generate higher savings and improve time to market.
Despite the deployment of software, a large part of upstream processes continue to be conducted manually (using spreadsheets) even across larger organizations. In such a scenario, key factors crucial to a successful digital transformation for most organizations remains in ensuring large-scale adoption of such systems within the company and effective utilization of change management strategies in terms of user education, training and query redressal.
The downstream process of buying direct materials is typically driven from the ERP system as part of materials requirements planning (MRP). MRP determines the quantity of a given product that is going to be built and, in turn, the quantity of components or inputs that would go into the production process. ERP solutions are utilized for managing purchase requisition, raising purchase orders, managing workflow, processing payments, master data management, and generating supplier performance scorecards. These systems are distinctly managed within each business of a global conglomerate and require substantial effort and resources for their maintenance.
The reality is, most system offerings in the market currently are yet to attain the level of maturity needed to effectively work across all spend categories and manage the entire source-to-pay process, from integrating new bills of materials from PLM systems, through sourcing, contract management, and manufacturing execution integration. Although new and improved solutions to digitize direct materials supply chain continue to emerge, there is still a long way to go for the technology to evolve in a way that organizations can leverage a single solution for the entire source-to-pay process. Until then, most companies will continue to rely on a mix of SaaS and ERP-based offerings to manage their direct material procurement.



New Developments in Supporting Technologies

A wave of new technologies is disrupting the current state of digital affairs for the procurement and supply chain departments. Artificial intelligence (AI), blockchain, Internet of Things (IoT), cognitive procurement, chatbots and robotic process automation (RPA) are fundamentally changing the way procurement services will be delivered within an organization. These tools improve efficiency, accelerate processes and reduce errors. Most importantly, they leverage data to closely monitor and influence how the procurement function operates.