Compact SUVs – a segment growing against all odds
Published on 12 Nov, 2019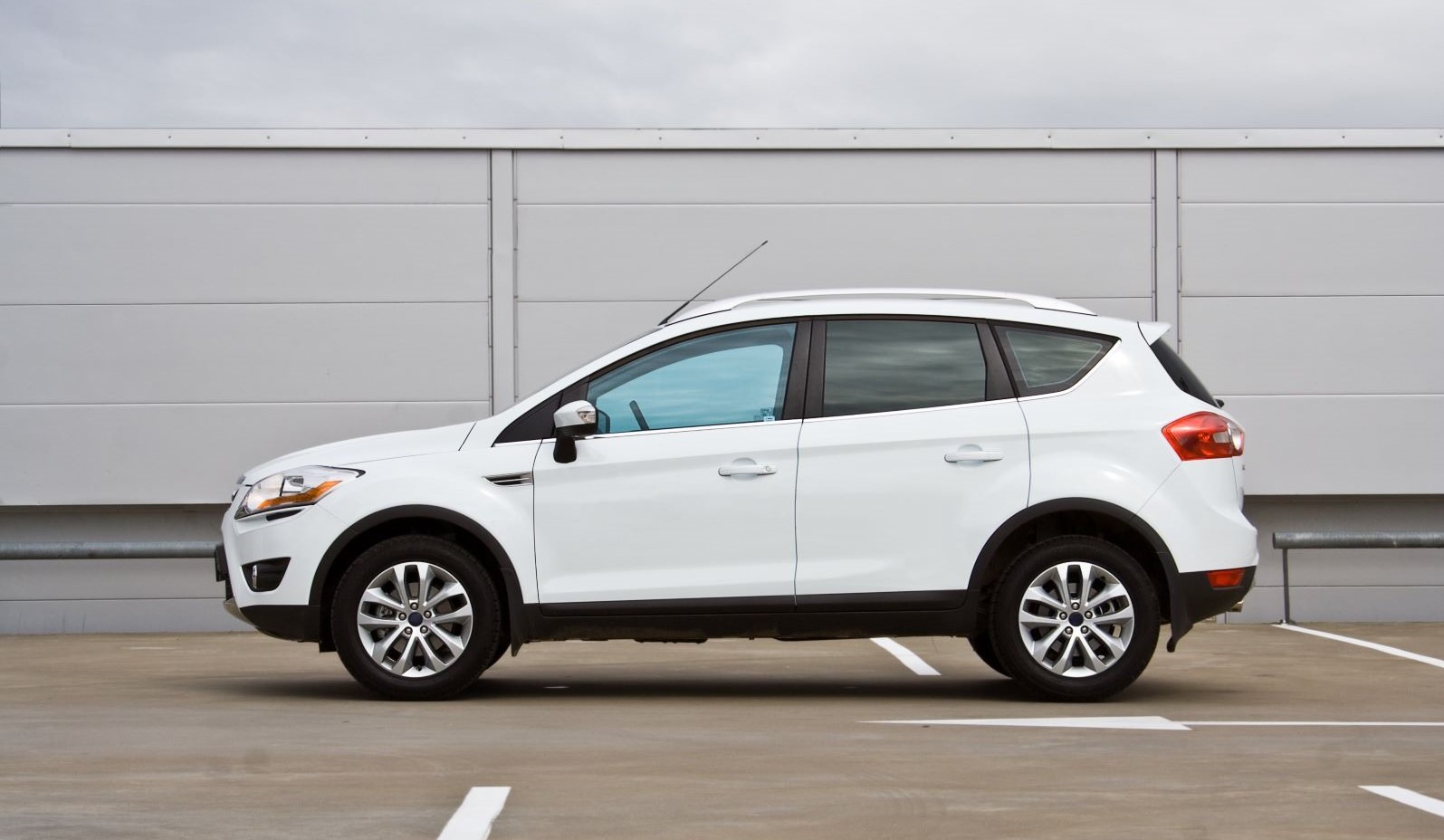 As the automotive industry faces a slowdown in India, the compact SUV segment is proving to be an outlier. Relatively new to India (introduced in 2013), compact SUVs, defined as small cars with a higher ground clearance, is the only segment that has recorded positive sales growth and strong bookings in the past few months. Though the trend is unique in itself—sales of expensive SUVs are strikingly higher in a market where consumer confidence is at a six-year low—the implication for OEMs that are struggling in the competitive passenger vehicle market is larger. Basically, it is a strong indicator of shift in Indian consumer behavior that needs to be taken into account by the industry.
Performance of Compact SUVs versus Passenger Cars – According to the latest data published in September 2019 by the Society of India Automobile Manufacturers (SIAM), the passenger vehicle segment took a major hit with YoY sales declining 33.4%, while compact SUV sales rose 9%. What makes the shift more evident is the fact that while in FY13, the segment accounted for just 16,000 unit sales, it has registered sales of over 350,000 so far in FY19. It is leading the SUV growth story by increasing its share in overall utility vehicle sales from 13% in FY13 to ~48% in FY19. By FY20, sales are expected to reach 500,000 units, indicating every second SUV sold in the country would be a compact SUV.
Many factors are contributing to the current performance and anticipated exponential growth in the sector, such as a major shift in consumer behavior in India:
Willingness to pay a higher price for safety and advanced features: Cars in this segment are priced higher than the compact sedan by about INR 0.1–0.15 million. Still buyers are willing to pay the higher amount as the cars are equipped with latest safety and internet connectivity features. Some examples include:

Hector (priced at INR 1.2+million) from British brand Morris Garages (MG) Motor is branded as 'India's first internet car'. Launched in June 2019, it recorded over 21,000-unit bookings within a month.
Launched in May 2019, Hyundai Venue, with its Blue Link telematics and internet-connectivity technology, has already displaced Maruti Vitara Brezza as the segment leader.
Tata Nexon was the first Indian car to receive the 5-star crash safety rating from Global NCAP.

Growth in Petrol SUVs: The utility vehicles segment, hitherto dominated by diesel SUVs, is witnessing a shift in preference. The share of petrol SUVs in utility vehicle sales increased from just 2% in FY12 to 17% in FY19. This is owing to the uncertainty surrounding diesel vehicles following the government's recent decision to limit the use of diesel vehicles (for instance, the ban on 10-year old diesel vehicles in the Delhi-NCR region) amid concerns over pollution. Maruti Suzuki also took the decision to phase out its diesel car by 2020, as following the implementation of BS VI emission norms (effective from April 2020), prices of diesel vehicles are expected to increase. To counter this, Maruti Suzuki plans to launch the petrol variant of its market leading compact SUV Vitara Brezza by February 2020, available only in diesel variant currently.
Market Dominated by Second-time Buyers: In India, the trend of mass motorization, characterized by a huge number of fist-time buyers, has faded. Currently, only one-third of customers are first-time buyers. As a result, replacement demand is higher, largely coming from people looking to upgrade their existing compact hatchback or sedan to compact SUV.
The robust performance of the compact SUV segment is not restricted to India alone—it is being observed across countries. Several multinational OEMs had already designed cars to cater to the rising demand for compact SUVs globally. In India, one of the first movers in this category was Ford. It already had a proven bestseller in EcoSport that was originally designed and developed for its Latin American markets. The company quickly adapted and launched it ahead of others in India.
In India, the demand-driven trend is compelling OEMs to re-design their strategies in a sluggish market. This includes:
Focusing on Bottom-line: As sales continue to decline rapidly, most OEMs are working on improving profitability. This quest to improve margins has led compact SUV OEMs to increase prices. For example, EcoSport, launched at INR 0.5–0.9 million in 2013, is now priced at INR 0.8–1.1 million.
New Entrants in the Domain: The positive response to newly launched SUVs from Hyundai (Venue), MG (Hector), and Kia (Seltos) is prompting other OEMs to enter the segment and introduce compact SUVs. Few notable examples are:

Toyota is set to launch its compact SUV, Raize, in November 2019.
Kia Motors India will launch QYI in August 2020.
Skoda Auto Volkswagen India is working on a compact SUV, which is expected to debut at Auto Expo 2020.
Given that compact SUVs have gained a firm ground in the Indian market, some of the strategies OEMs could consider deploying are:
Minimizing Waiting Period for Customers: All the three models launched this year had a minimum waiting period of 1–2 months, while MG stopped taking orders for Hector after bookings exceeded the company's estimates. This can prove costly for OEMs as competition is severe. Several launches are planned in this category, and existing players are offering cars at heavy discounts, providing ample alternatives to customers.
Exporting Opportunities: With India becoming the third largest market for SUVs after China and the US, export opportunities to South East Asia, the Middle East and Africa have opened up. Companies such as Hyundai and Mahindra & Mahindra are already exploring the export potential. Kia, taking advantage of the situation, is exporting made-in-India Seltos to South American, Middle Eastern and South Asian markets.
Targeting Existing Customers: The compact SUV segment is cannibalizing sales in other segments such as compact sedans and premium hatchbacks. This, along with the high probability of compact SUVs being either an additional car or an upgrade from an entry-level small car for most buyers, makes it imperative for OEMs to tap their existing customer base.
Compact SUVs are beating the downtrend in the automobile industry to emerge as one of the fastest growing segments. Trends indicate that SUVs will resist the headwinds the industry faces and continue to grow and attract customers.