Blockchain: Has It Lived up to the Hype?
Published on 18 Jun, 2019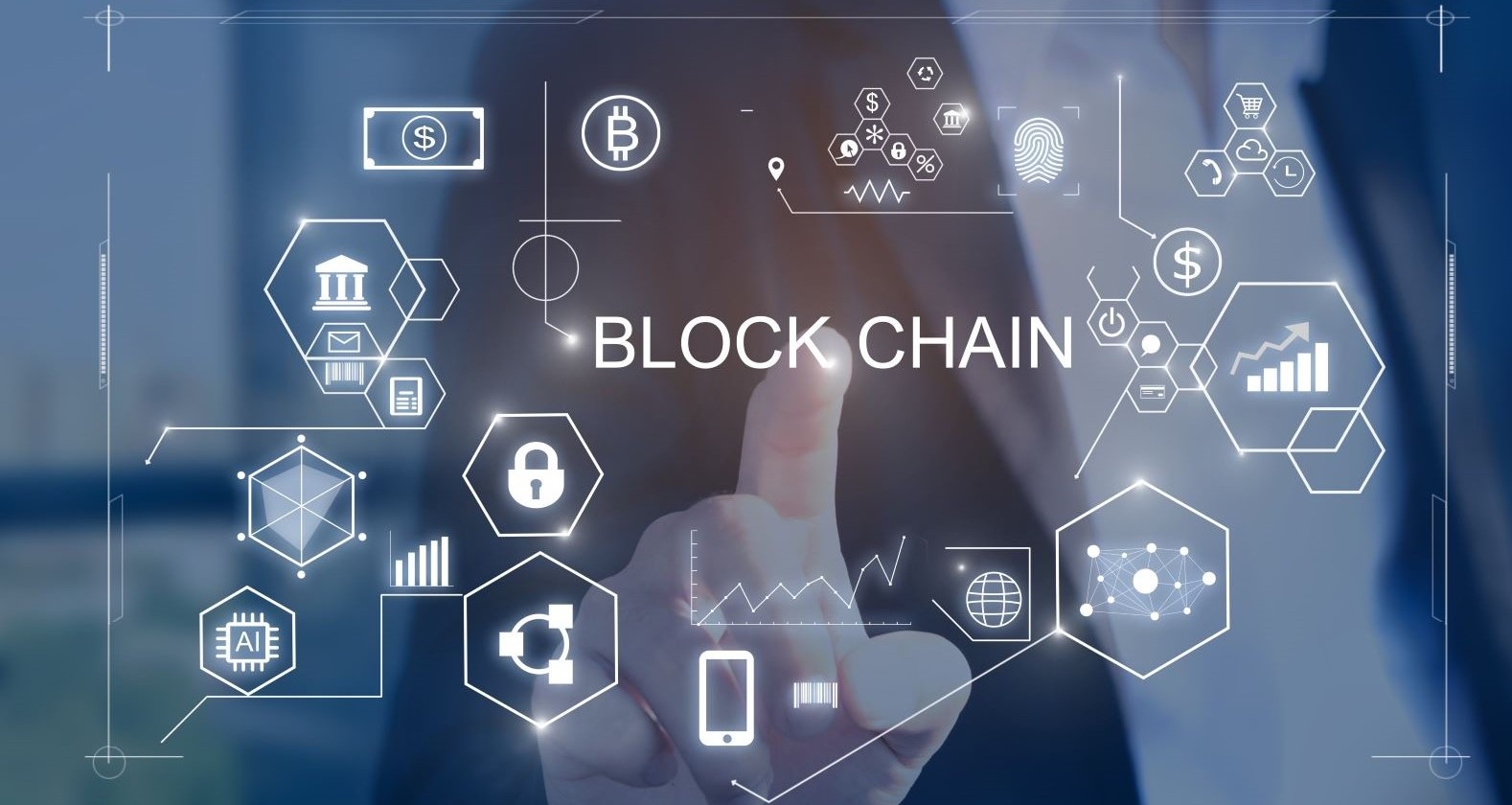 Blockchain is the coolest technology buzzword of the last decade. Has any other technological innovation of recent times generated as much interest? Most narratives over the last few years have been around how this technology was going to be the next internet, transforming the way business is conducted across industries, specifically in the financial services domain. The reality, however, is quite different. In this article, we look at the ground realities, arguments in its favor and against, successes and failures, and our views on how the future will unfold for this much-discussed technology.
While Blockchain was mainly associated with bitcoins and crypto currencies in the earlier part of the decade, its robustness as a technology and high value-adding quality have come to the fore only in the last 3–4 years. Arguments supporting use of Blockchain in the financial services industry are manifold and compelling. It is tough to ignore a technology that in theory enables instant settlements, reduces counterparty risks, increases transparency and minimizes errors, among other benefits. Lured by this, organizations across the world, from independent technology providers to consortiums, are conducting research at a feverish pace to see how it can add value to processes in financial services. One of the earliest initiatives was by led by a consortium of financial companies, R3, formed in 2015. It boasts of some well-known names in the financial services domain, such as Bank of America, BNY Mellon, and MetLife.
Blockchain continues to attract significant investments from technology companies, financial services firms as well as investment firms. For example, a $50Mn Blockchain-focused venture capital fund, Proof of Capital, was launched in April 2019. The fund will invest in early stage startups focusing on various aspects of the ecosystem: remittances, custody, wallets, security, identity, etc. Furthermore, in May 2019, it was reported that several large banks in the world would invest to the tune of $50Mn in the settlement of financial transactions using Blockchain technology.
Numerous financial services firms have made a beeline for this technology, including high profile names. A recent collaboration is JP Morgan Chase's partnership with Microsoft to boost its Blockchain platform. The partnership will enable Microsoft's cloud computing Azure platform to provide access to the bank's platform, Quorum, on its Blockchain service.
Interestingly, adoption of this technology is not restricted to developed and mature financial markets such as the US and Europe; it has also gained traction in other emerging geographies. For example, in June 2019, Brazil's largest bank Bradesco announced that several major local banks in the country would be launching a unique Blockchain platform. The yet-to-be-named platform will be integrated into the country's payment system and used widely by all financial services firms across Brazil.
In India, ICICI Bank was one of the first movers in terms of implementing the technology—in 2018, it successfully on-boarded more than 250 companies on its Blockchain platform for domestic and international trade finance. Also, the Institute for Development and Research in Banking Technology (IDRBT), which comes under the purview of the country's central bank, Reserve Bank of India (RBI), has been working extensively with the government and banks to develop a Blockchain network that could be used as a common platform for deploying banking applications.
The benefits of Blockchain, coupled with the fact that a number of large banks and financial institutions are adopting it, notwithstanding, there are several concerns about its actual applicability and the lower-than-anticipated uptake so far. Many industry experts are of the view that Blockchain cannot be expected to transform the way financial services firm operate immediately; rather, it would take many years to integrate the technology completely. One of the major reasons for this is the complexity involved as each process requires a different set of stakeholders' agreements. In some cases, like in the process of a trade settlement, the agreements have to pass through governments of multiple countries as well as central banks and other cross-border infrastructures. The complicated processes pose a challenge to professionals and relevant authorities in understanding how the database works in-depth.
Second, regulations, or to be more precise, their absence is another impediment in adoption. In a survey conducted by PWC that covered 600 respondents in 15 countries, 48% cited regulatory uncertainty as the main barrier to the adoption of Blockchain. While there are some regulations in different parts of the world, these are not standardized. This requires immediate attention, and regulators and governments across the world need to work together to figure out an effective regulatory framework. Although some progress has been made in this regard, such as the establishment of the EU Blockchain Observatory and Forum by the European Commission in February 2018, there is room for a lot more.
Third, the applicability of the technology in all aspects of banking and finance (such as retail banking and insurance) is yet to be determined. It is doubtful whether retail banks would adopt the technology openly as they are governed by stricter regulatory norms and compete with fintech companies that provide alternate lending solutions. Getting retail banks to share information among themselves and cooperate is another challenge in an industry that is highly competitive.
Last, but not the least, are failure/fraud/security-related threats that could pop up due to the implementation of the technology. While all the literature, initial testing and use cases have so far demonstrated that the technology is highly secure, criminal activities and frauds associated with bitcoins and digital currency which use Blockchain as the underlying platform are a gnawing concern. On a slightly positive note, technically, the issues related with bitcoins have little relevance or relation to industrial Blockchain processes adopted by companies.
It is equally important to note the failures that go under the radar. For instance, in a joint report for Monitoring, Evaluation, Research and Learning (MERL) Technology, the researchers who are fellows at USAID found that a large number of Blockchain projects under-delivered. They looked at 43 cases in depth and did not find any evidence to back up some of the claims. While larger companies such as IBM have found success with the technology, smaller projects often fail as not enough time is given to get a project off the ground. According to Ramesh Gopinath, VP, Blockchain Solutions at IBM, "If you don't work through all the major steps (governance, scalability, interoperability and confidentiality), you'll end up failing".
Blockchain can be a transformational technology taking several industries in its fold. Within the financial services domain, the potential for the technology is huge, and it could alter the way financial transactions are conducted. However, it is a platform that requires the involvement of a larger number of stakeholders than most other technologies in the market. It is complex, and will probably need more time than most people within the industry anticipate. Uncertainty on the regulatory front is one of the most critical challenges that needs to be addressed if the technology is to be accepted widely across the globe. While we at Aranca anticipate that eventually these hurdles will be overcome, the jury is still out on when the platform will find global acceptance—it could be 5 years or 10—either ways, we will keep you posted.
---
Speak your Mind