Work At Aranca
Practice the Science and Art of Decision Engineering
Work at Aranca
The people we work for and the people we work with have one thing in common: they have unique individual backgrounds and communicate with their own universe of ideas. From CFAs and Charted Accountants to the engineers and MBAs that work with us, all of them want and strive for these values in their working lives:
To work in challenging and diverse universes where they can enable better decisions.
To create a sense of joy, integrity and community wherever they are.
To explore and engage with meaningful possibilities where they can make a real difference.
To constantly discover, learn, unlearn and see the world as an evolving experience.
To provide leadership by creating an environment of open communication, flexibility and diversity.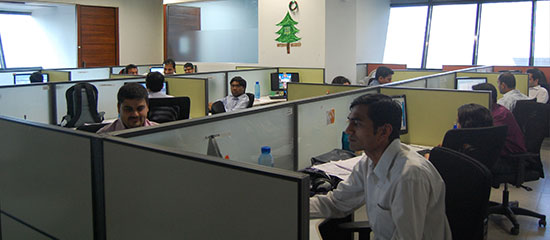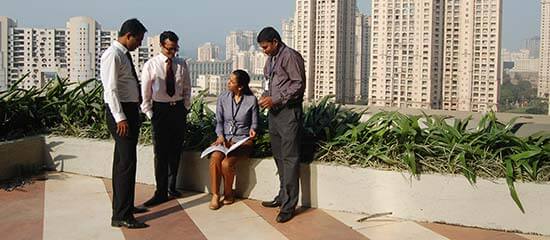 Learn. Learn. Learn.
Aranca offers ample opportunities for learning. We believe in creating the right atmosphere to accommodate the varied demands of different work profiles. And it does not stop there — to nurture potential, we facilitate judicious career moves for people looking to switch fields within the company.
Our employee engagement programs are designed to ensure balanced growth. Right from induction to training to final onboarding, we ensure a symbiosis between the company's goals and individual aspirations. The work culture is dynamic, fair and conducive to managing careers along with personal life. In fact, employee satisfaction is a key contributor to Aranca's consistent excellence.
Be part of the tribe of Decision Engineers, write to us at careers@aranca.com.
© 2019, Aranca. All rights reserved.
United States | United Kingdom | China | India | Dubai | KSA