Who We Are
Decision Engineers
Who We are
Founded in 2003, Aranca is a global research, analytics and advisory firm empowering decision makers from Fortune 500 companies, financial institutions, and high potential start-ups with intelligence and insights to make better business decisions.
We enable this by bringing to play the right mix of the best data, the best methodologies, and the best talent to deliver value to our clients.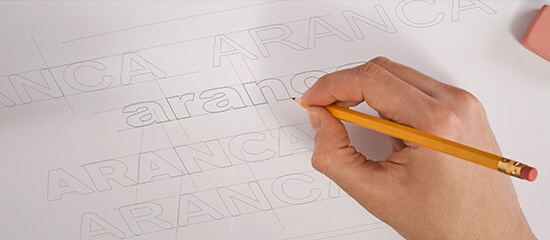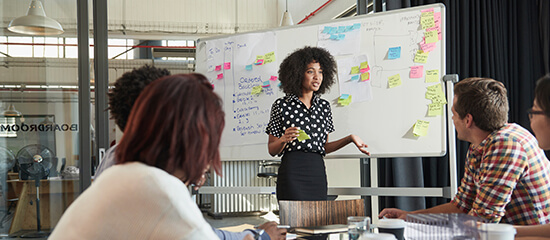 We are Decision Engineers
We work tirelessly to help our clients take decisions without the fear that would otherwise frustrate decision-making because of rote research, ordinary methods, uninspired inputs and cookie-cutter processes.
Our people are passionate about helping our clients decide fearlessly and are all domain experts well qualified to enable your decision-making.
We ask the right questions, find the right answers, analyze the facts and present our unbiased conclusions and insights that help our clients execute better strategies.
About Aranca
For over 2000 companies, from the hottest startups to the Fortune 500, Aranca is the preferred and trusted custom research, analytics and advisory partner.
© 2018, Aranca. All rights reserved.
United States | United Kingdom | China | India | Dubai | KSA