Our Culture
Nobody Can Do It Like We Can Do It
make new things possible
Everything we do is to always make new things possible for us and for our clients. We are particularly careful and empathetic with our people and our clients.
With clients, we intuit what is the large picture we are delivering to, and take pains to ensure that our delivery is exactly what our clients need.
We take every opportunity to simplify and find a more efficient way to achieve something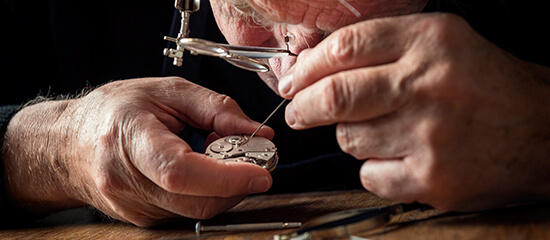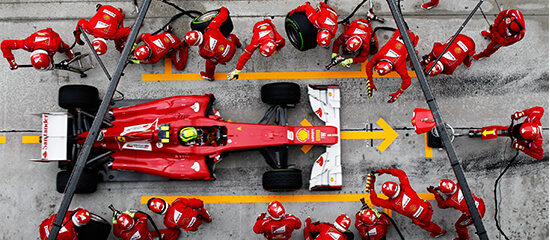 working with consideration and compassion
We will always help each other accomplish our goals because that way, we can help our clients accomplish their goals much more efficiently.
We are committed to professionalism. Everything and everyone gets treated well. We have a clear and uncompromising work ethic.
We don't indulge in shortcuts. We don't tolerate half measures. We give it all, all the time.
About Aranca
For over 2000 companies, from the hottest startups to the Fortune 500, Aranca is the preferred and trusted custom research, analytics and advisory partner.
© 2018, Aranca. All rights reserved.
United States | United Kingdom | China | India | Dubai | KSA