How We Work
Building Your Custom Intelligence Blueprint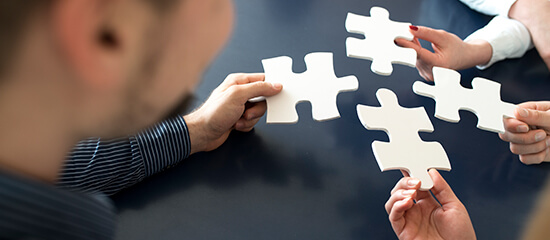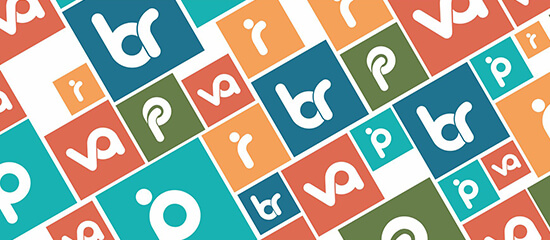 how we do it
We begin by assembling our qualified and experienced experts from multi-disciplinary teams.
Second, we lay the foundation with comprehensive and finely-calibrated research.
Third, we deploy the best methodology and technology to make an inspired analysis of all the data.
Fourth, we unearth the key findings and articulate them as an actionable insight that empower our clients to fearlessly move forward and prevail.
About Aranca
For over 2000 companies, from the hottest startups to the Fortune 500, Aranca is the preferred and trusted custom research, analytics and advisory partner.
© 2018, Aranca. All rights reserved.
United States | United Kingdom | China | India | Dubai | KSA