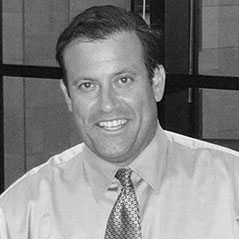 Dylan Gittleman
Vice President - Business Development
Dylan leads the business development initiatives for Aranca's Valuation Advisory Practice and is based out of Palo Alto. He has extensive experience as a Business Development & Sales Professional and as a Startup Company Advisor. He has worked with Venture-Backed Companies, Mid-Market and the Fortune 100 companies.
His sales and business development experience includes over 5 years experience selling Cloud/SaaS Solutions, 15 years originating/selling Financing solutions and 6 years selling Professional Services.
His startup experience includes launching a Cloud based IP Law Firm Management Solution, a wine brand incubator and 2 SaaS startups and B2B exchanges. His experience also includes structuring venture lending to startups and managing a portfolio of 800 Venture Capital and Private Equity backed clients across social media, SaaS, cloud, big data, IoT, semiconductors, hardware, life science, medical devices and alternative energy domains.
He is also on the advisory board of ClearAccessIP.com (a cloud-based IP Law Firm Management Solution) and Grapeseedwine.com (a seed funded wine brand).
© 2019, Aranca. All rights reserved.
United States | United Kingdom | China | India | Dubai | KSA